Mission
Leading research to understand, treat, and prevent infectious, immunologic, and allergic diseases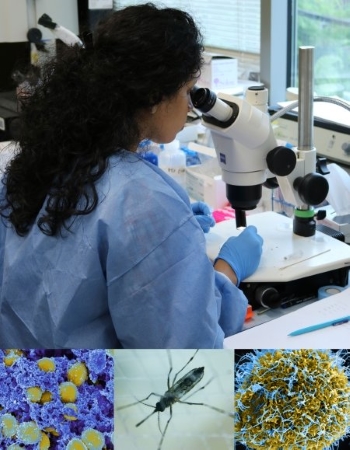 NIAID offers a broad spectrum of training opportunities to individuals from varying educational backgrounds, ranging from high school to postdoctoral level.
On World AIDS Day, we are reminded that Ending the HIV Epidemic must take place community by community.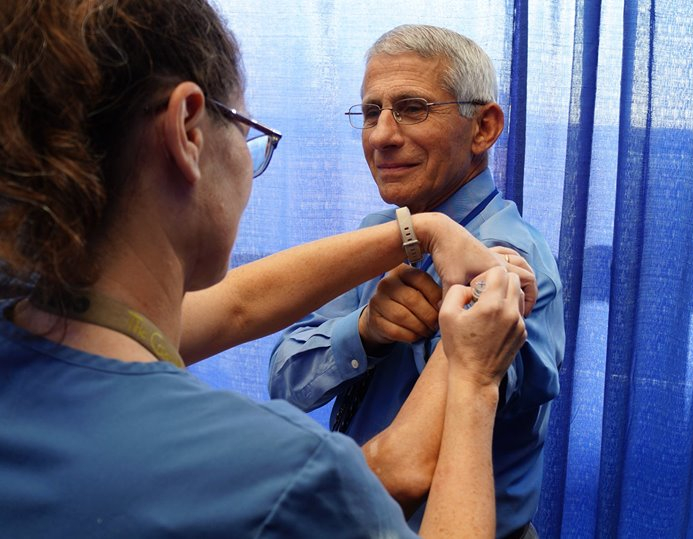 In a new video, Dr. Fauci explains why getting the flu shot is so important for individual health and to prevent the spread of influenza virus.
Featured Areas of Research
Director, Dr. Anthony S. Fauci
Funding Opportunities
Get the latest information on...
---
Learn more about...
NIAID Offices, Divisions & Centers