Volunteer for Clinical Studies
Healthy volunteers help NIAID to evaluate treatment and prevention options for a wide range of diseases and conditions in our mission areas. Help us to improve human health.
Volunteer Now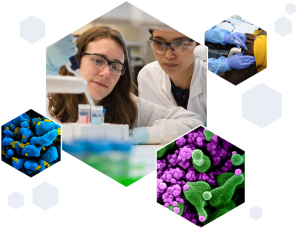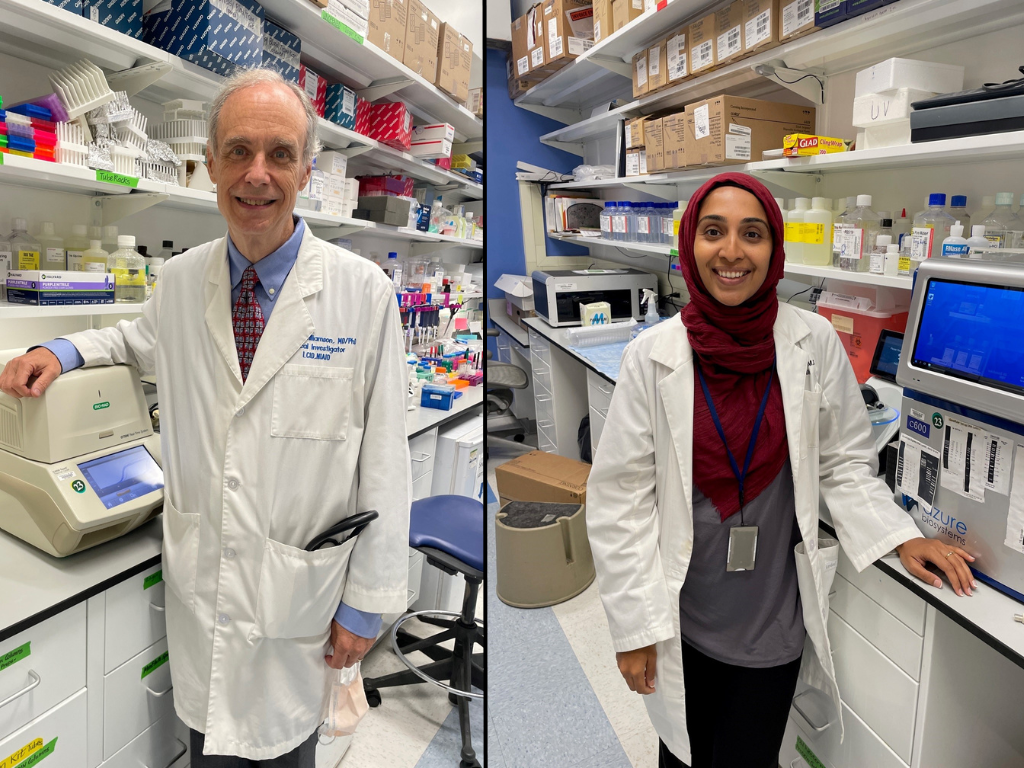 This Fungal Disease Awareness Week, learn more about NIAID researchers Dr. Peter Williamson and Dr. Seher Anjum who conduct research on the fungus Cryptococcus.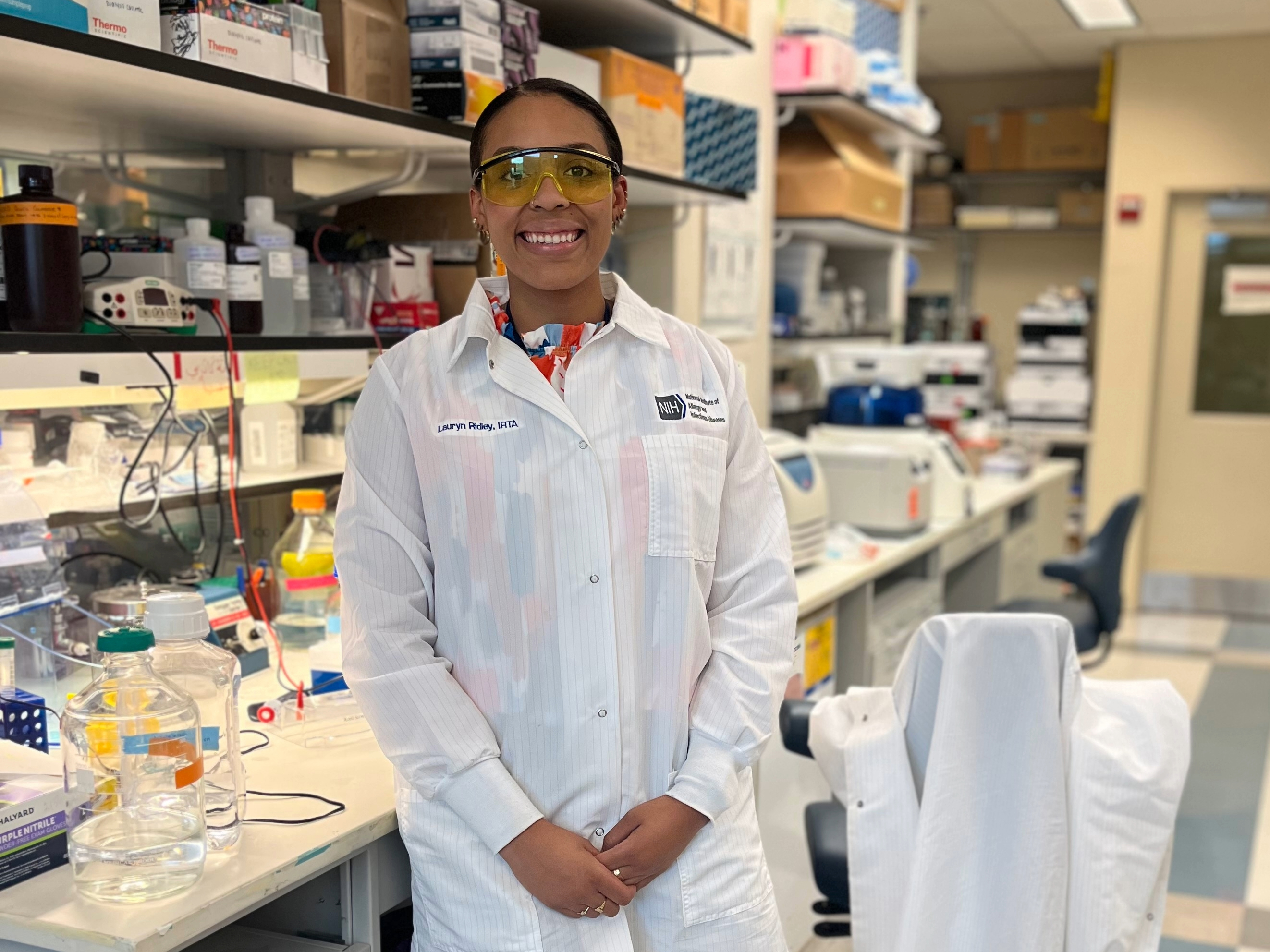 NIAID is now accepting applications for Intramural NIAID Research Opportunities (INRO) 2024 — a unique opportunity for recent graduates to conduct postbac research in NIAID labs in Montana or Maryland. Apply by November 27, 2023!
Lawrence A. Tabak, D.D.S., Ph.D., acting director for the National Institutes of Health (NIH), has named Jeanne M. Marrazzo, M.D., as director of NIAID.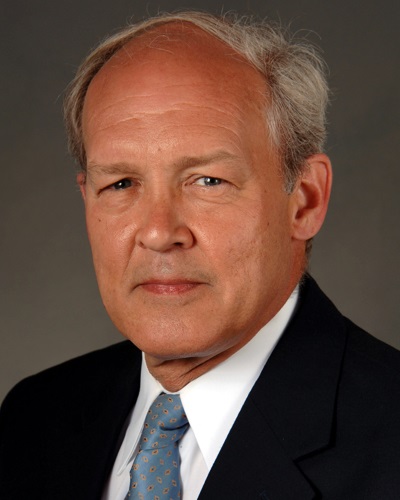 Hugh Auchincloss, M.D.
Dr. Auchincloss has served as Principal Deputy Director of NIAID since joining NIH in 2006. In this role, he has played a key role in NIAID research planning and implementation activities, including helping to prepare and support a strategic vision for NIAID, and contributing to the management of NIAID's extensive portfolio of basic, clinical, and applied research and product development activities.
Learn more about Dr. Auchincloss
NIAID Offices, Divisions & Centers