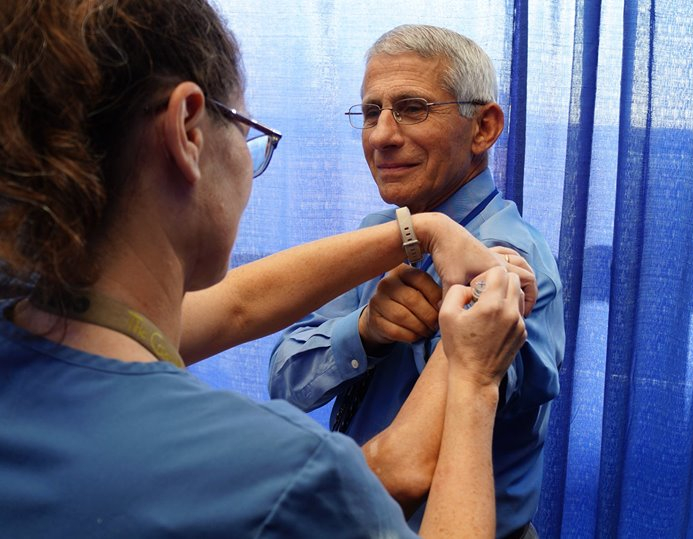 Dr. Fauci explains why getting the flu shot is so important for individual health and to prevent the spread of influenza virus.
Intramural NIAID Research Opportunities (INRO) promotes biomedical research training in allergic, immunologic, or infectious diseases. Applications are due November 23.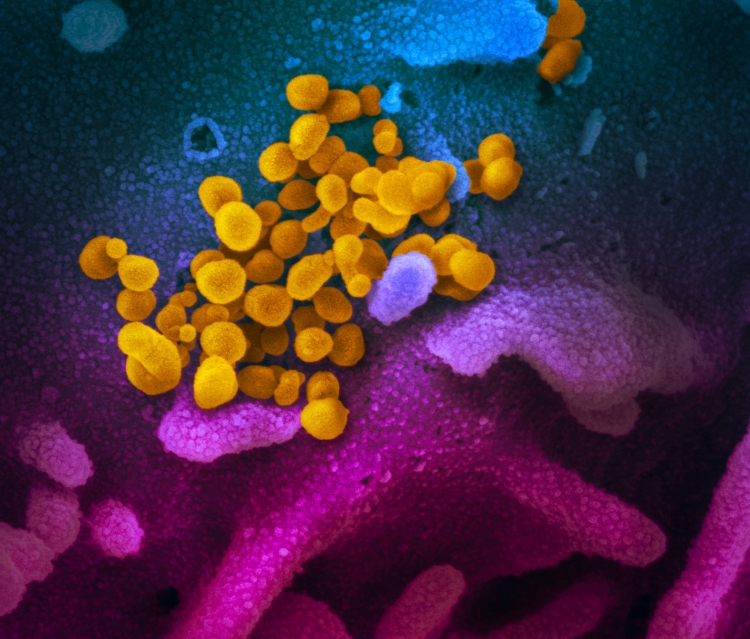 NIAID is conducting and supporting research on SARS CoV-2 and the disease COVID-19.
Featured Areas of Research
Director, Dr. Anthony S. Fauci
Funding Opportunities
Get the latest information on...
---
Learn more about...
NIAID Offices, Divisions & Centers