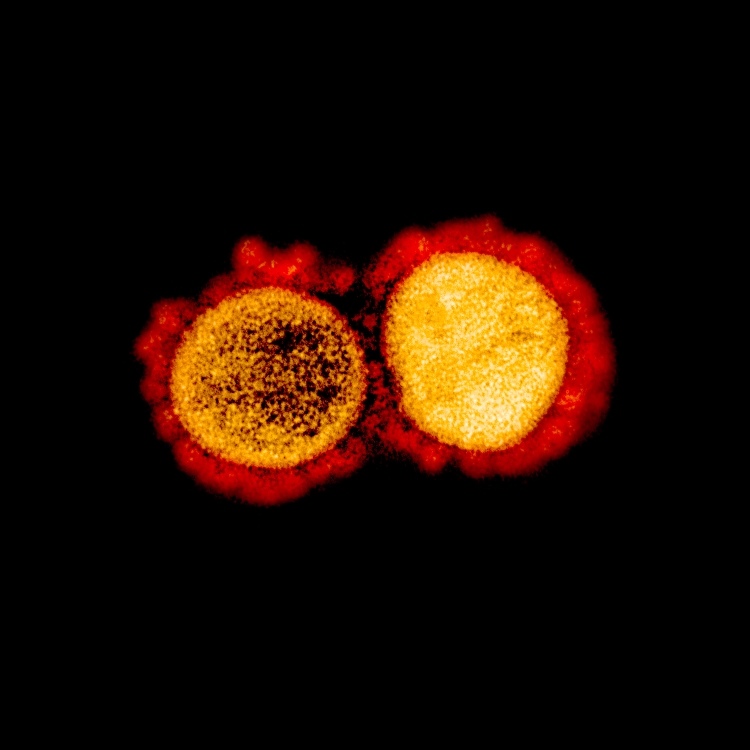 NIAID's cloud-based, secure data platform enables sharing of anonymous patient-level clinical data to help generate new knowledge to treat and prevent infectious diseases such as COVID-19.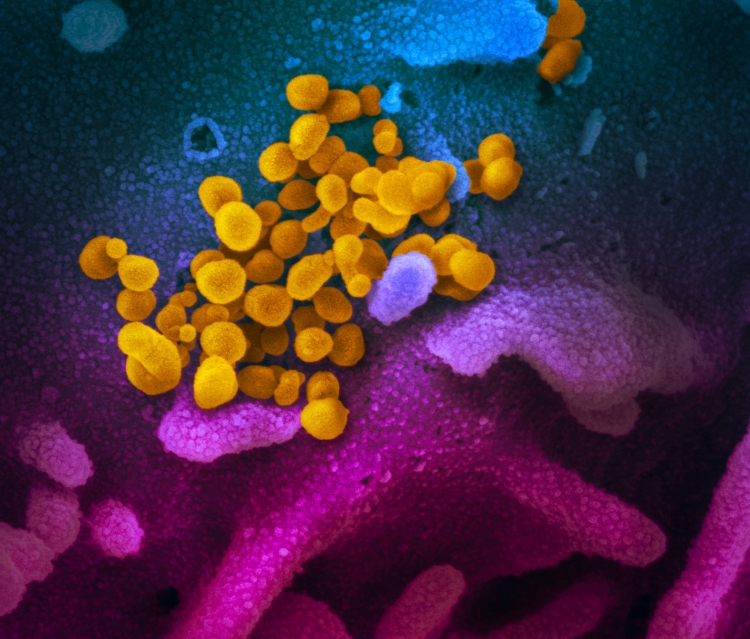 NIAID is conducting and supporting research on SARS CoV-2 and the disease COVID-19.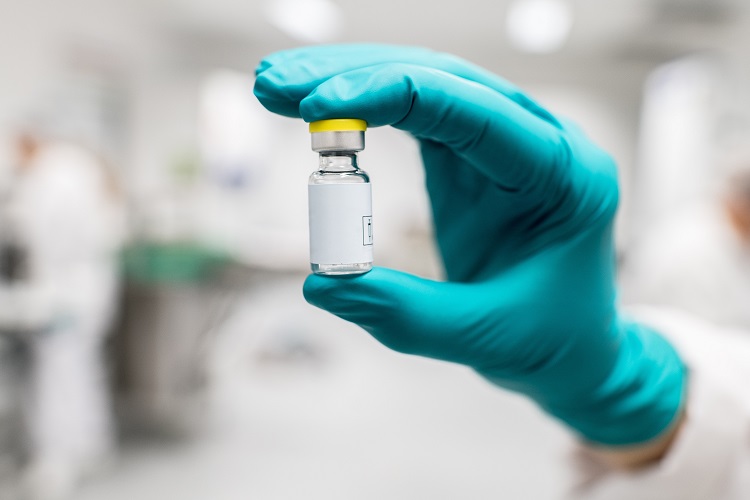 In 2020, NIAID and its global partners rapidly leveraged their scientific infrastructure and expertise to conduct critical research to address the coronavirus disease 2019 (COVID-19) pandemic.
Featured Areas of Research
Director, Dr. Anthony S. Fauci
Funding Opportunities
Get the latest information on...
---
Learn more about...
NIAID Offices, Divisions & Centers