Mission
Leading research to understand, treat, and prevent infectious, immunologic, and allergic diseases
The Intramural NIAID Research Opportunities portal is now accepting applications for 2020. Check out this unique initiative aimed to diversify the research trainee population in NIAID intramural labs.
An overwhelming body of clinical evidence has firmly established the HIV Undetectable=Untransmittable, or U=U, concept as scientifically sound.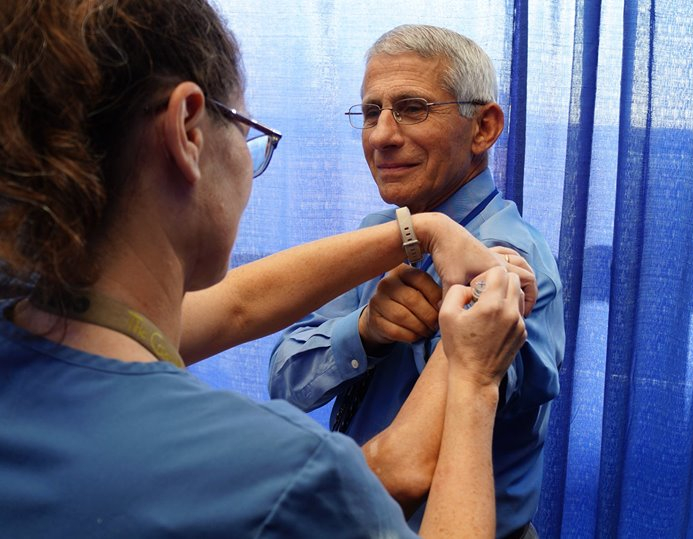 In a new video, Dr. Fauci explains why getting the flu shot is so important for individual health and to prevent the spread of influenza virus.
Featured Areas of Research
Director, Dr. Anthony S. Fauci
Funding Opportunities
Get the latest information on...
---
Learn more about...
NIAID Offices, Divisions & Centers