Volunteer for COVID-19 Clinical Studies
NIAID conducts and supports clinical trials evaluating therapies and vaccine candidates against severe acute respiratory syndrome coronavirus type 2 (SARS-CoV-2), the virus that causes COVID-19.
Volunteer Now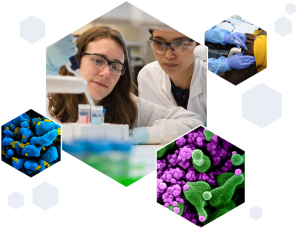 Learn how NIAID commits to diversity, equity, inclusion, and accessibility in our workforce and research.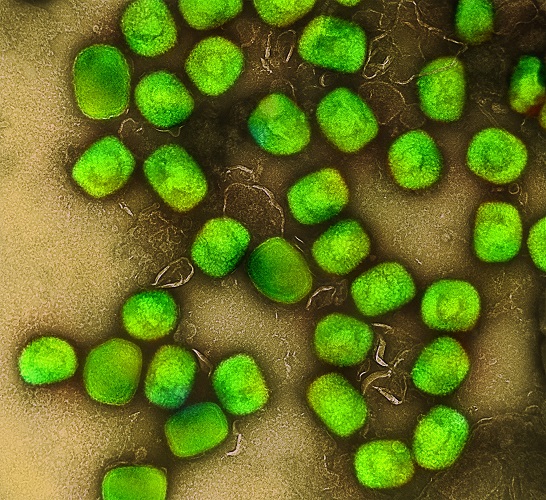 NIAID played a key role in the available preventive mpox (formerly monkeypox) vaccine as well as treatments that may be used. NIAID continues to conduct research to better understand mpox transmission and disease.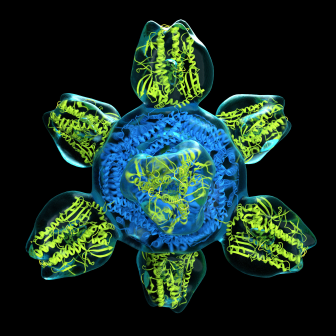 NIAID is conducting and supporting research to find new and improved ways to diagnose, treat and prevent influenza infection.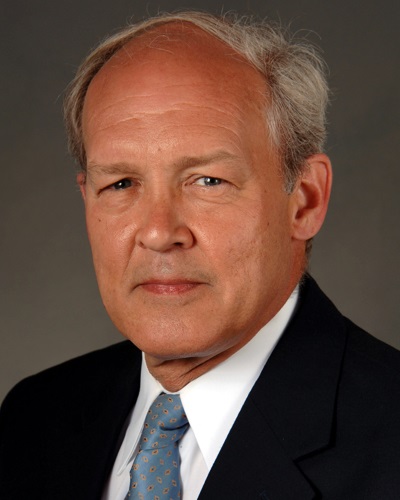 Hugh Auchincloss, M.D.
Dr. Auchincloss has served as Principal Deputy Director of NIAID since joining NIH in 2006. In this role, he has played a key role in NIAID research planning and implementation activities, including helping to prepare and support a strategic vision for NIAID, and contributing to the management of NIAID's extensive portfolio of basic, clinical, and applied research and product development activities.
Learn more about Dr. Auchincloss
NIAID Offices, Divisions & Centers