Volunteer for COVID-19 Clinical Studies
NIAID conducts and supports clinical trials evaluating therapies and vaccine candidates against severe acute respiratory syndrome coronavirus type 2 (SARS-CoV-2), the virus that causes COVID-19.
Volunteer Now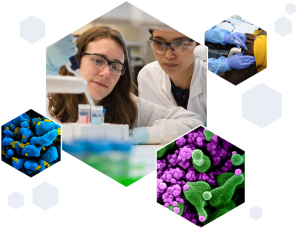 The major goals of the NIAID Lyme Disease Research Program are to develop better means of diagnosing, treating, and preventing this disease.
Tae-Wook Chun, Ph.D., is a senior investigator and chief of the HIV Immunovirology Section in the Laboratory of Immunoregulation at NIAID. He has been at NIAID since 1997 when he was a postdoctoral fellow in Dr. Anthony Fauci's lab. Over the past two decades, he has moved through the ranks and became a fully tenured senior investigator in 2020.
NIAID-funded basic and clinical studies helped establish the fundamental knowledge necessary for the private sector to develop protein vaccines. These vaccines are safe and effective at preventing severe RSV in some target populations.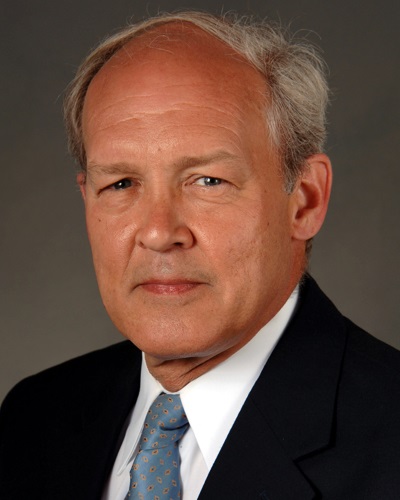 Hugh Auchincloss, M.D.
Dr. Auchincloss has served as Principal Deputy Director of NIAID since joining NIH in 2006. In this role, he has played a key role in NIAID research planning and implementation activities, including helping to prepare and support a strategic vision for NIAID, and contributing to the management of NIAID's extensive portfolio of basic, clinical, and applied research and product development activities.
Learn more about Dr. Auchincloss
NIAID Offices, Divisions & Centers