Volunteer for Clinical Studies
Healthy volunteers help NIAID to evaluate treatment and prevention options for a wide range of diseases and conditions in our mission areas. Help us to improve human health.
Volunteer Now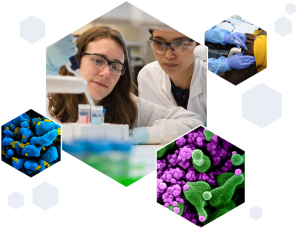 Joe Rocco, M.D., is an assistant clinical investigator in the Lab of Immunoregulation. Joe explores cytokine storm syndromes, specifically hemophagocytic lymphohistiocytosis (HLH), a severe hyperinflammatory disease with high mortality.
NIAID-funded basic and clinical studies helped establish the fundamental knowledge necessary for the private sector to develop protein vaccines. These vaccines are safe and effective at preventing severe RSV in some target populations.
Learn how NIAID commits to diversity, equity, inclusion, and accessibility in our workforce and research.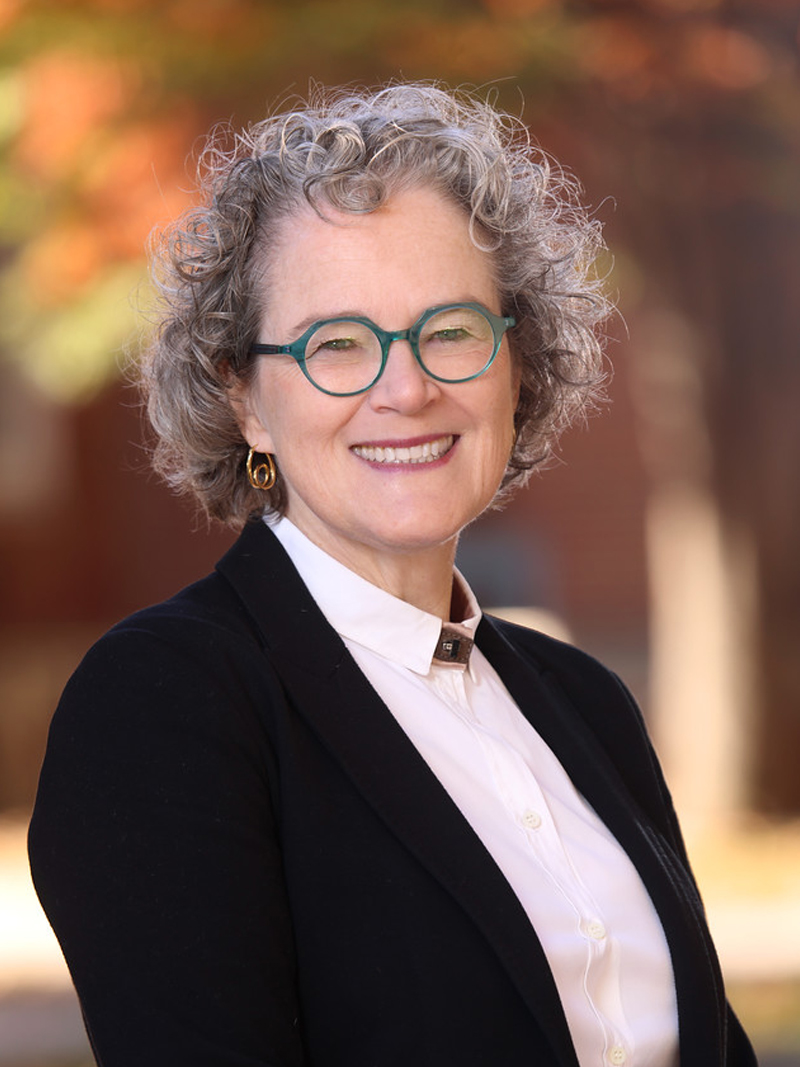 Jeanne Marrazzo, M.D., M.P.H.
Dr. Marrazzo steps in as the sixth NIAID Director in the fall of 2023, where she oversees a $6.3 billion budget that supports research to advance the understanding, diagnosis, and treatment of infectious, immunologic, and allergic diseases.  She is internationally recognized for her research and education efforts in the field of sexually transmitted infections, especially as they affect women's health.
Learn more about Dr. Marrazzo
NIAID Offices, Divisions & Centers