NIAID Funding News
Edition:

NIAID Funding News provides funding, policy, and other information to NIAID's extramural research community and Institute staff. You can subscribe directly by entering your email address at Email Updates and then selecting your subscription topics. Visit Stay Informed About Policy Changes and News for more opportunities to connect with us.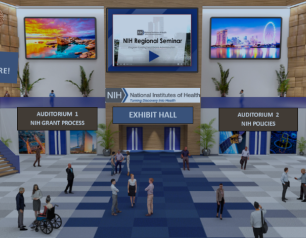 NIH's previously scheduled fall Regional Seminar on grant and contract processes, programs, and administration is going virtual.
Contact Us
Email us at deaweb@niaid.nih.gov for help navigating NIAID's grant and contract policies and procedures.