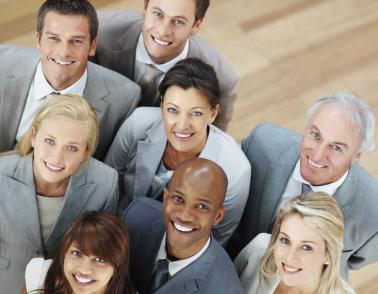 Scientific and Administrative Careers
NIAID is an equal opportunity employer committed to diversity, equity, inclusion, and accessibility. We are steadfast in our efforts to grow a diverse workforce.
Learn about what it's like to work at NIAID and find open career opportunities
Research Training at NIAID
At NIAID, we promote diversity at all stages of biomedical research training. We welcome, engage, and recruit trainees from populations underrepresented in biomedical research — which includes individuals from diverse racial and ethnic groups, those with disabilities, and those from disadvantaged backgrounds. Additionally, our research training office is developing new opportunities that will enhance recruiting and retention and generate diversity awareness across the institute.
Read more about diversity in NIAID's training programs and find opportunities