Primary immune deficiency diseases (PIDDs) are rare, genetic disorders that impair the immune system. Without a functional immune response, people with PIDDs may be subject to chronic, debilitating infections, such as Epstein-Barr virus (EBV), which can increase the risk of developing cancer. Some PIDDs can be fatal. PIDDs may be diagnosed in infancy, childhood, or adulthood, depending on disease severity.
Why Is the Study of Primary Immune Deficiency Diseases (PIDDs) a Priority for NIAID?
There are more than 200 different forms of primary immune deficiency diseases (PIDDs) affecting approximately 500,000 people in the United States. These rare genetic diseases may be chronic, debilitating, and costly.
How Is NIAID Addressing This Critical Topic?
Since the 1970s, NIAID-supported investigators have been examining the causes and complications of PIDDs to improve the lives of patients and families. NIAID aims to improve diagnosis, explore new treatments and preventions for PIDDs, and facilitate genetic counseling. NIAID is home to the Primary Immune Deficiency Clinic, which provides diagnoses and disease management recommendations to patients and families whose lives are touched by PIDDs.
For those suspected of having a PIDD, the NIAID Primary Immune Deficiency Clinic offers clinicians specializing in immune deficiency disorders and provides comprehensive consultations with a focus on diagnosis and recommendations for management.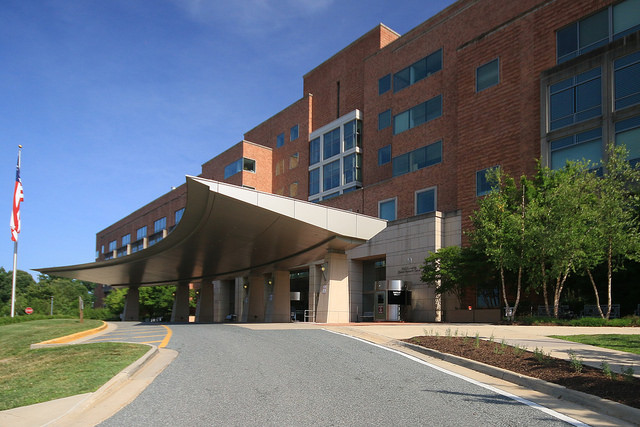 PIDDs are caused by genetic abnormalities that prevent the body from developing normal immune responses. Most often, genetic mutations run in families. Several types of inherited mutations can cause PIDDs.
Types of Primary Immune Deficiency Diseases
There are more than 200 different forms of PIDDs. NIAID is researching many of the individual diseases that make up this broad category.
Learn about how to tell if you or your child are at risk for a PIDD, what to ask your doctor, and what to bring to your doctor's appointment.