NIAID scientists study all aspects of infectious diseases, from bench to bedside. With the help of support and administrative staff, they work to find ever better methods of disease prevention, diagnosis, and treatments. Find out more about NIAID's culture, benefits, workplace flexibilities, and available NIAID Careers. Join NIAID and make a difference!
Find Your Career at NIAID
View a full list of currently recruiting job opportunities in the scientific and administrative career areas. If you are looking for research training opportunities, check out the Research Training area.
What It's Like to Work at NIAID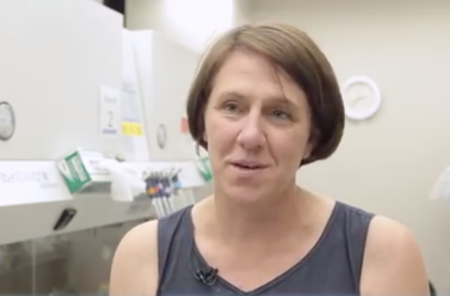 Get a glimpse at what it's like to work in NIAID's dynamic atmosphere!
NIAID values its employees and is committed to providing a flexible, diverse, responsive work environment.