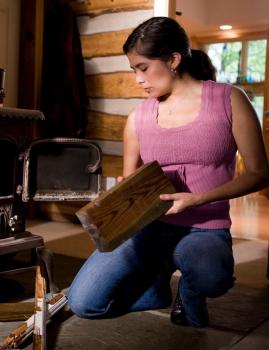 NIAID is committed to advancing the understanding of how and why autoimmune diseases such as rheumatoid arthritis occur. Your participation in our clinical research studies can help develop more effective treatment approaches and prevention strategies.
The following clinical trial is sponsored by NIAID and is recruiting people with rheumatoid arthritis. The link leads to a detailed description, eligibility requirements, and contacts and locations:
Strategy to Prevent the Onset of Clinically-Apparent Rheumatoid Arthritis (StopRA) (NCT02603146)
The purpose of this study is to determine if hydroxychloroquine (HCQ) is safe and effective for the prevention of future onset of rheumatoid arthritis (RA) in individuals who have elevations of an autoantibody, anti-cyclic citrullinated peptide (anti-CCP).