This research study tests the use of the investigational antiviral drug, S-217622 or ensitrelvir, to treat adults in the hospital with COVID-19 when given in addition to current standard treatment.
What Is This Study About?
The STRIVE Shionogi S-217622 study is researching an investigational drug, S-217622 or ensitrelvir, for treating adults in the hospital with COVID-19. This study will help answer important questions, including:
When given in addition to the standard treatments for adults in the hospital with COVID-19, does S-217622 help them get better and go home faster?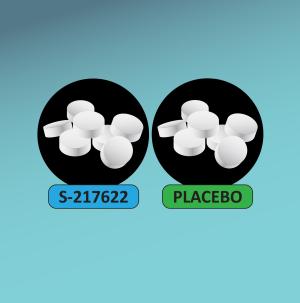 Participants who join this study will get either S-217622 or placebo tablets for five days. Placebo tablets look like the investigational drug, S-217622, but do not have any drug in them. Study participants will not know whether they are taking S-217622 or placebo. All study participants will also get the standard treatments for COVID-19 in their hospital.
Who Can Participate?
To join this study, each participant must meet specific criteria, including:
Age: 18 years of age or older
Symptoms: Symptoms of COVID-19 that started within the past 14 days
COVID-19 Status: Tested positive for COVID-19 within the past 14 days
Hospital Status: Currently in the hospital (or in the Emergency Department awaiting admission) because of COVID-19 respiratory infection
Research studies testing treatments for COVID-19 need participants from diverse backgrounds. This will help doctors find treatments that are safe and work for more people.
What Is S-217622?
S-217622 is made by a company called Shionogi. It is a type of antiviral drug called a protease inhibitor. It stops the virus that causes COVID-19 (SARS-CoV-2) from multiplying. This means there could be fewer viruses for the body to fight, and it may help participants get better faster. In the lab, S-217622 works against SARS-CoV-2 variants, including omicron.
In a previous study, hundreds of people with mild or moderate COVID-19 who were not admitted to the hospital were selected by chance to get either placebo or the same dose of S-217622 as we are using in STRIVE. People who took S-217622 showed a faster drop in their virus levels and a faster improvement in respiratory symptoms like stuffy or runny nose, sore throat, cough, and breathing problems. S-217622 was shown to be very safe and no serious side effects or discomfort were seen.  It was granted emergency approval in Japan to treat COVID-19.
Who Gets S-217622 and Who Gets Placebo?
Whether participants get S-217622 or placebo is decided by chance – like flipping a coin. Participants will have an equal chance of getting S-217622 or the inactive placebo.
Participants' doctors and the study staff will not decide who gets S-217622 or placebo. The participant, their doctor, and the study staff will not know which tablet a participant is getting.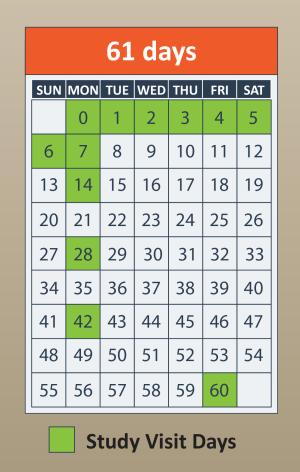 How Many Visits Are Required?
Each participant will be in the study for about 2 months. Participants will have several study visits, including some while they are still in the hospital. Visits will continue after participants leave the hospital, and many of these visits can occur over the phone.
The study team will:
Check participants' health every day in the first week and on Days 7, 14, 28, 42, and 60
Check on participants' medications every day until Day 14 while they are in the hospital; or, if they have been discharged, on Days 5 and 14
Take blood for lab tests on Days 0, 1, 5, and 14
Take blood on Days 0, 3, 5, and 14 for storage and for future tests
Do a nose swab on Days 0, 5 and 14 to test for the virus
Ask participants to complete a questionnaire about their health on Day 60
Visits on Day 6 and after may be done by phone if participants are out of the hospital.
Where Is the Study Taking Place?
The STRIVE Shionogi study is taking place in many hospitals. Visit ClinicalTrials.gov to see a list of locations for this STRIVE study.
How Much Does the Study Cost?
There is no cost to participate in this study.
Is Compensation Provided?
Compensation for each participant will be based on the study visits they make and the samples collected from them.
Steps To Participate
If you or someone you know are interested in joining this study, please visit ClinicalTrials.gov to find contact information for a nearby study location.  If you have any questions or want more information about joining this STRIVE study, please send an email to the email address shown for your nearest study location, or to sitereg@insight-trials.org.
Resources
Study Information Presentation
Visit the STRIVE Webpage to learn about other STRIVE studies.
Answers to Other Questions You Might Have
What Are Clinical Research Studies?
A clinical research study helps doctors find treatments that are safe and effective. It is important that these studies include people from diverse backgrounds. This helps researchers develop and test new treatments that will work for more people.
What Is a Placebo?
The placebo looks like the study drug but does not have any active drug in it. Placebos should not make someone feel better or worse. Researchers compare how people react to both placebos and study drugs to learn if the study drug is safe and helps to treat the disease being studied.
Can Participants Change Their Mind After Joining the Study?
Yes. Taking part in this study is voluntary; it is a participant's choice. Participants can change their mind at any time and leave the study. Leaving the study will not affect the medical care participants receive.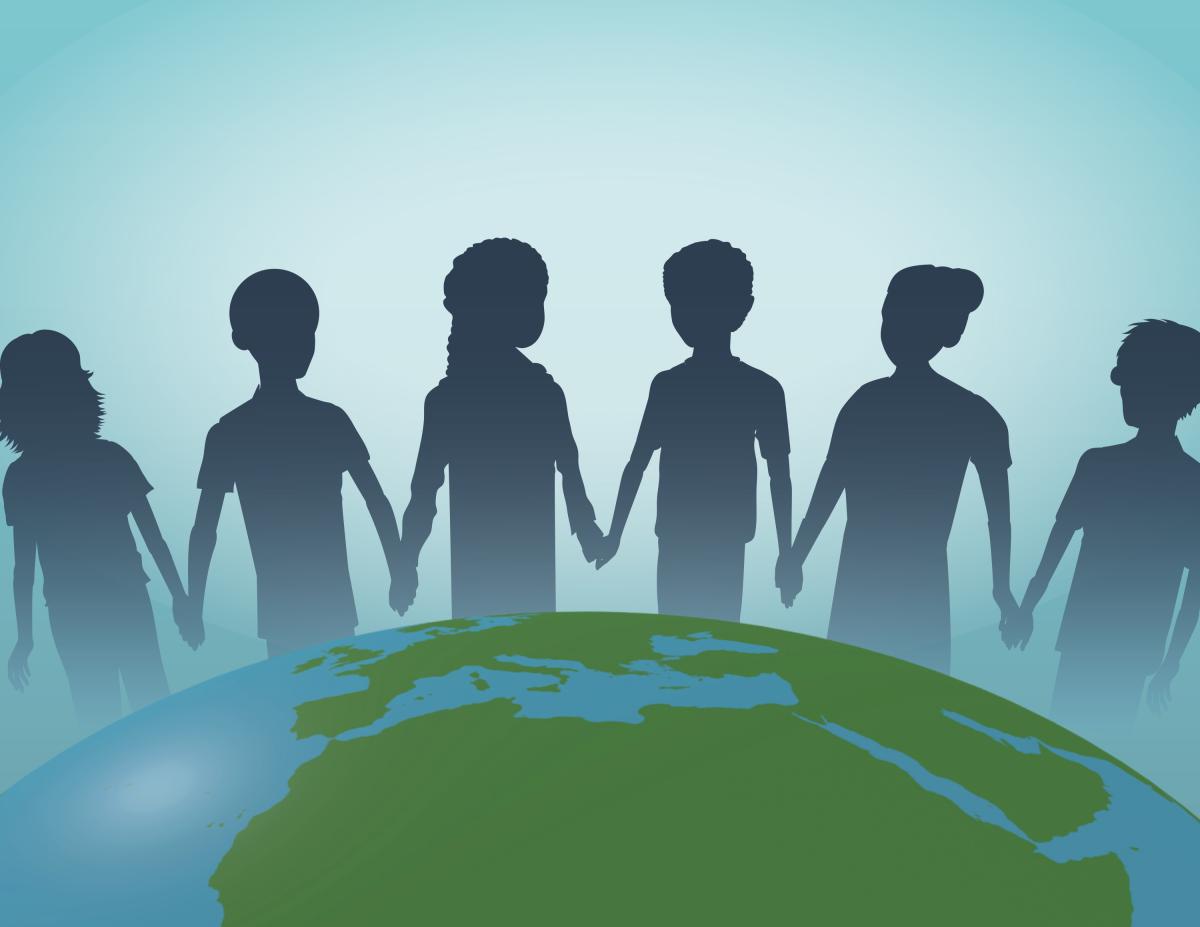 Visit ClinicalTrials.gov for details.