Tuberculosis (TB) is a contagious and often severe airborne disease caused by infection with Mycobacterium tuberculosis (Mtb) bacteria. TB typically affects the lungs, but it also can affect any other organ of the body. It is usually treated with a regimen of drugs taken for six months to two years depending on the type of infection.
Why is the study of Tuberculosis (TB) a priority for NIAID?:
Tuberculosis is one of the major causes of disability and death worldwide. More than 95 percent of TB deaths occur in low- and middle-income countries, according to the World Health Organization. In 2014, 9.6 million people became ill with TB, and 1.5 million people died from the disease. TB is a leading cause of death for people infected with HIV. In 2015, 1 in 3 HIV deaths was due to TB. Globally in 2014, an estimated 480,000 people developed multidrug-resistant TB (MDR-TB). 
How is NIAID addressing this critical topic?:
By developing animal models for TB, the Institute is accelerating efforts to evaluate candidate drugs and vaccines and to improve TB diagnosis, treatment, and prevention strategies. NIAID also supports research to assess what factors influence the occurrence, distribution, and transmission of drug-sensitive and drug-resistant strains of Mtb.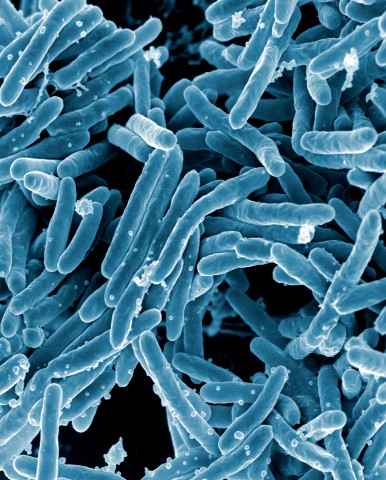 For Researchers:
Networks & Collaborations
NIAID encourages partnerships among other agencies and foundations, private industry, federal and local government and other organizations with similar goals to help build and sustain research infrastructure and to translate and implement research findings as public health practices.