Showing results filtered by:
Viral hepatitis is an inflammatory liver disease caused by infection with any of the known hepatitis viruses—A, B, C, D, and E. Most of the global viral hepatitis burden is from hepatitis B and C, which affect 354 million people and result in 1.1 million deaths annually. The Centers for Disease Control and Prevention estimates that in 2020 there were 14,000 and 50,300 new acute infections of...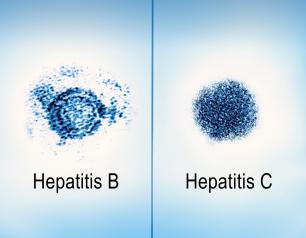 Winners of the 2020 Nobel Prize in Physiology or Medicine included an NIH scientist and a long-time NIAID grantee.