Showing results filtered by:
Fatal familial insomnia (FFI) is a little-known yet horrific disease in which people die from lack of sleep. In a new study, NIAID scientists developed a cerebral organoid model to study the exact protein mutation that causes FFI.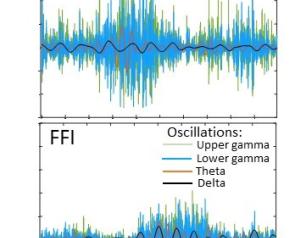 For 30 years a group at NIAID's Rocky Mountain Laboratories worked to define the structure of an infectious prion protein. Last winter, during a pandemic and working 2,000 miles from collaborators, they finished. Or is this a new beginning?