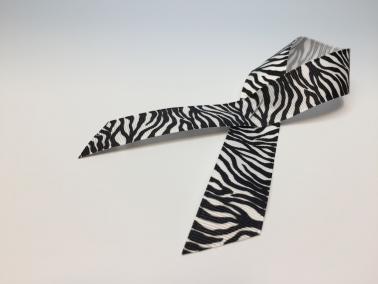 Roughly 7,000 different rare diseases affect an estimated 30 million people in the United States—more than the population of Texas. NIH scientists work closely with people who have rare diseases and their families to improve their quality of life while advancing rare disease research. Each year, NIH honors these collaborations with a Rare Disease Day event led by the National Center for Advancing Translational Sciences and the NIH Clinical Center.
NIAID's scientific portfolio encompasses research on a wide variety of rare diseases, from primary immune deficiency diseases to prion diseases. Below, discover recent advances in rare disease research supported by NIAID, as well as information from NIAID about select rare diseases.
Recent NIAID-Supported Rare Disease Research Advances
View Recent NIAID-Supported Rare Disease Research Advances slideshow
NIAID Resources on Rare Diseases
NIAID offers detailed information about more than two dozen primary immune deficiency diseases. Read about Types of Primary Immune Deficiency Diseases.
Neglected tropical diseases are prevalent in the developing world but rare in the United States. Read about some examples, like elephantiasis and hookworm, on NIAID's Quick Facts page.
Learn more about Prion Diseases, a related group of rare, fatal brain diseases that affect animals and humans.