Staff Clinician, Mast Cell Biology Section
Contact:
For contact information, search the NIH Enterprise Directory.
Specialty(s): Allergy and Immunology, Pediatrics Provides direct clinical care to patients at NIH Clinical Center
Education:
B. S., Tulane University
M.D., Sackler School of Medicine
Languages Spoken:
Hebrew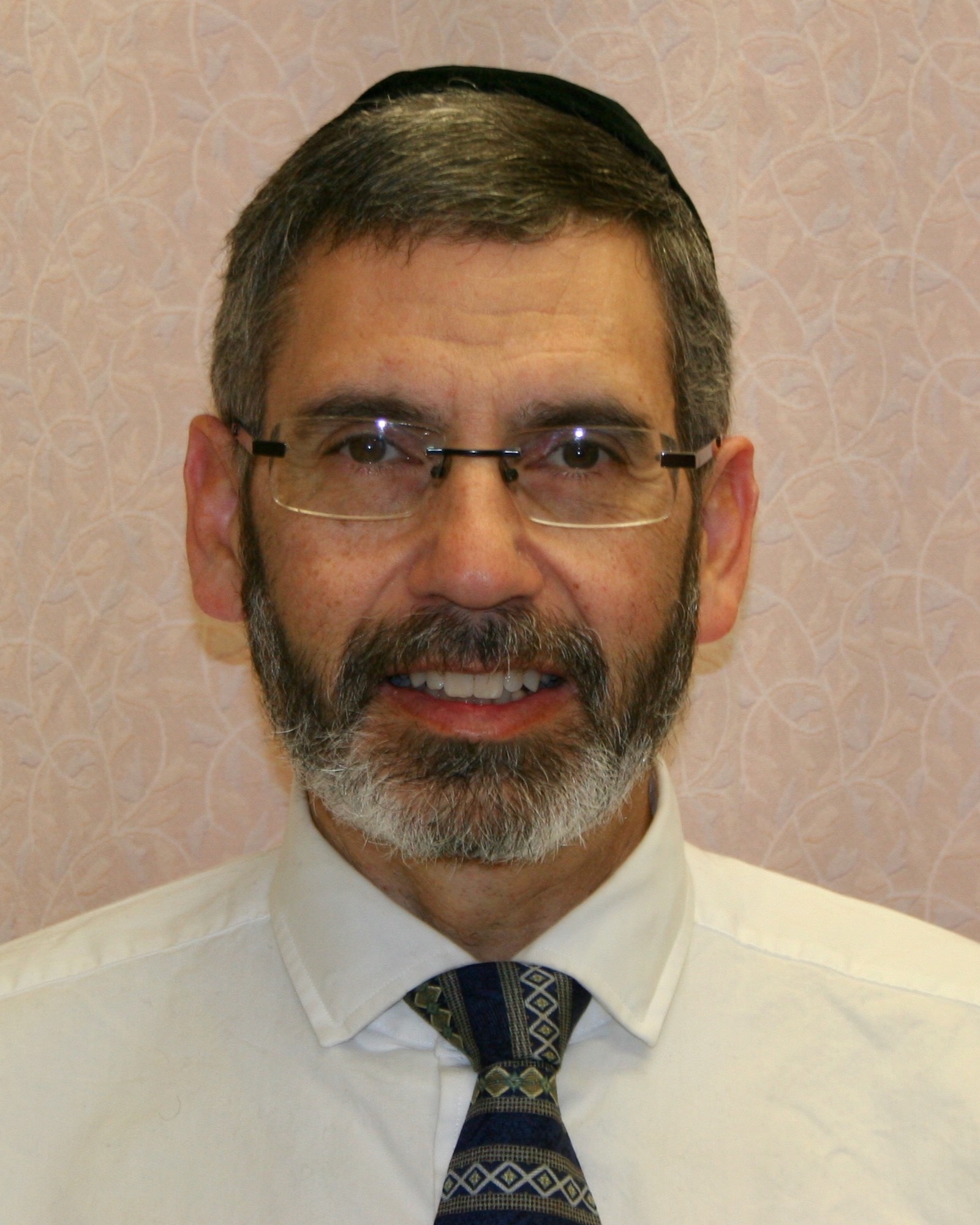 Biography
Dr. Komarow obtained his M.D. from Sackler School of Medicine in Ramat Aviv, Israel, and completed his pediatric residency at MetroHealth Medical Center/Case Western Reserve Medical Center in Cleveland, OH. Dr. Komarow completed his Allergy and Immunology Fellowship at the National Institutes of Health in 2001 and was a Research Fellow in the Genetics and Genomics Branch of the National Institute of Arthritis, Musculoskeletal and Skin Diseases until 2005, when he joined the Laboratory of Allergic Diseases as a Staff clinician. In 2018 he was appointed as an Associate Research Physician in the Mast Cell Biology Section. Dr. Komarow is a Fellow of the American Academy of Allergy, Asthma, and Immunology.
Memberships
American Academy of Pediatrics 
American College of Allergy, Asthma, and Immunology
American Academy of Allergy, Asthma, and Immunology