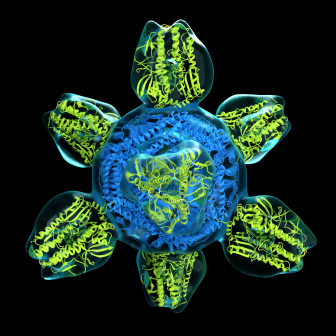 NIAID is conducting and supporting research to find new and improved ways to diagnose, treat and prevent influenza infection.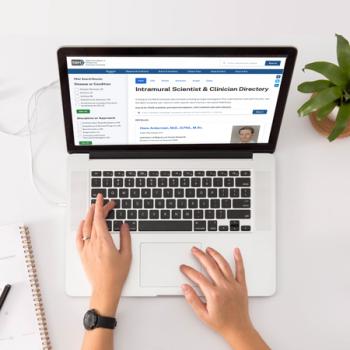 Search a listing of NIAID scientists and clinicians including principal investigators (PIs), staff scientists and staff clinicians.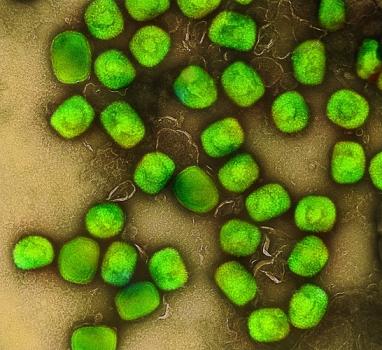 NIAID played a key role in the available preventive monkeypox vaccine as well as treatments that may be used. NIAID continues to conduct research to better understand monkeypox transmission and disease.