Volunteer for Clinical Studies
Healthy volunteers help NIAID to evaluate treatment and prevention options for a wide range of diseases and conditions in our mission areas. Help us to improve human health.
Volunteer Now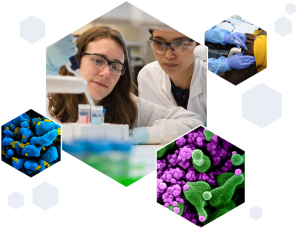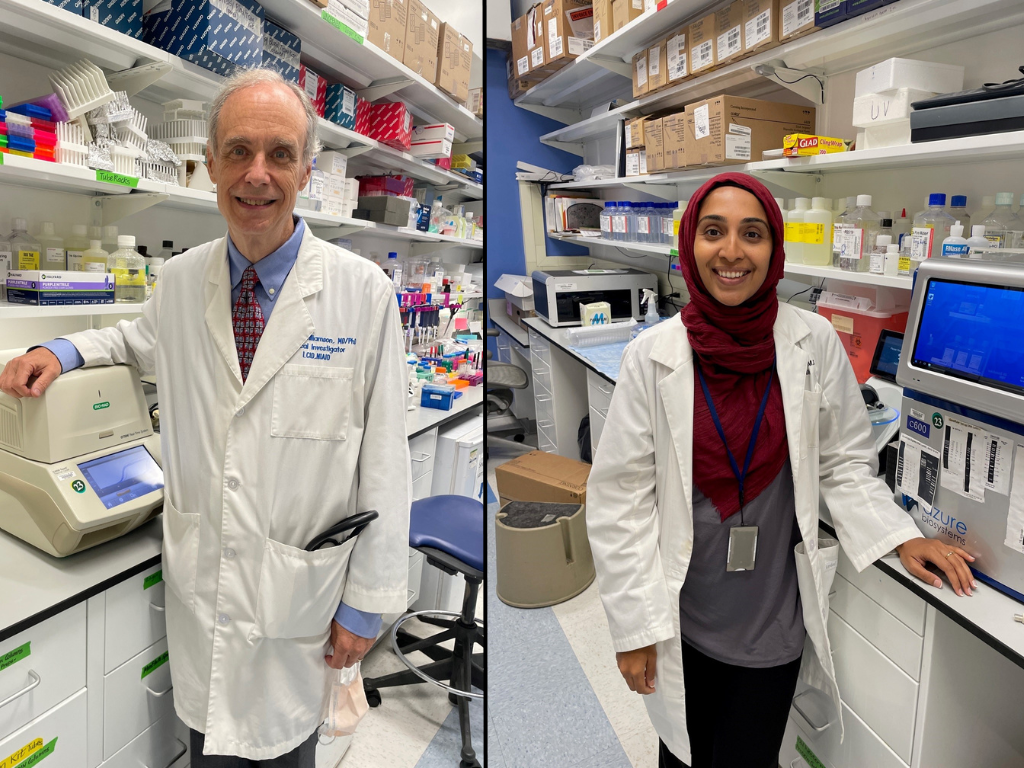 Learn more about NIAID researchers Dr. Peter Williamson and Dr. Seher Anjum who conduct research on the fungus Cryptococcus.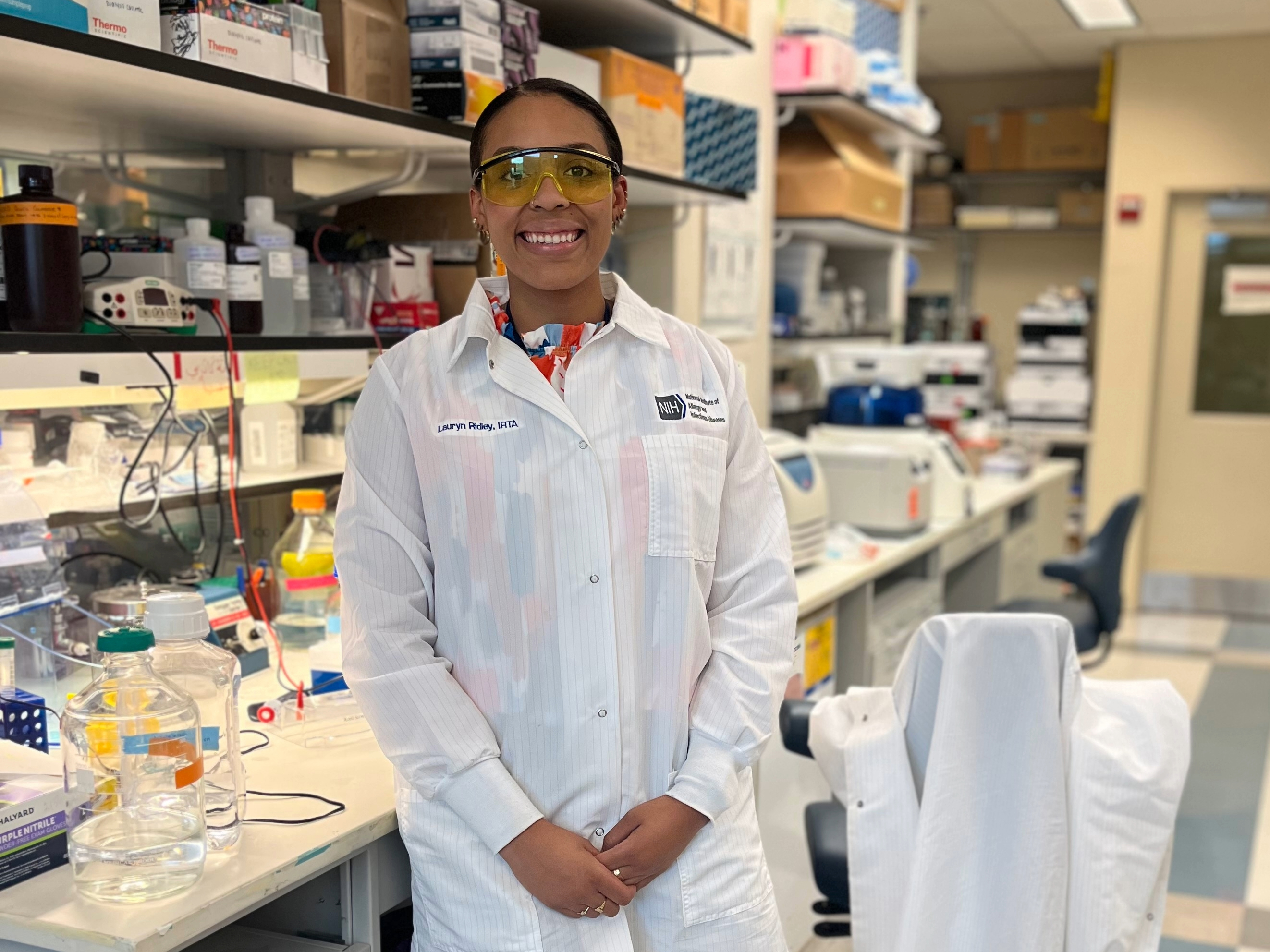 NIAID is now accepting applications for Intramural NIAID Research Opportunities (INRO) 2024 — a unique opportunity for recent graduates to conduct postbac research in NIAID labs in Montana or Maryland. Apply by November 27, 2023!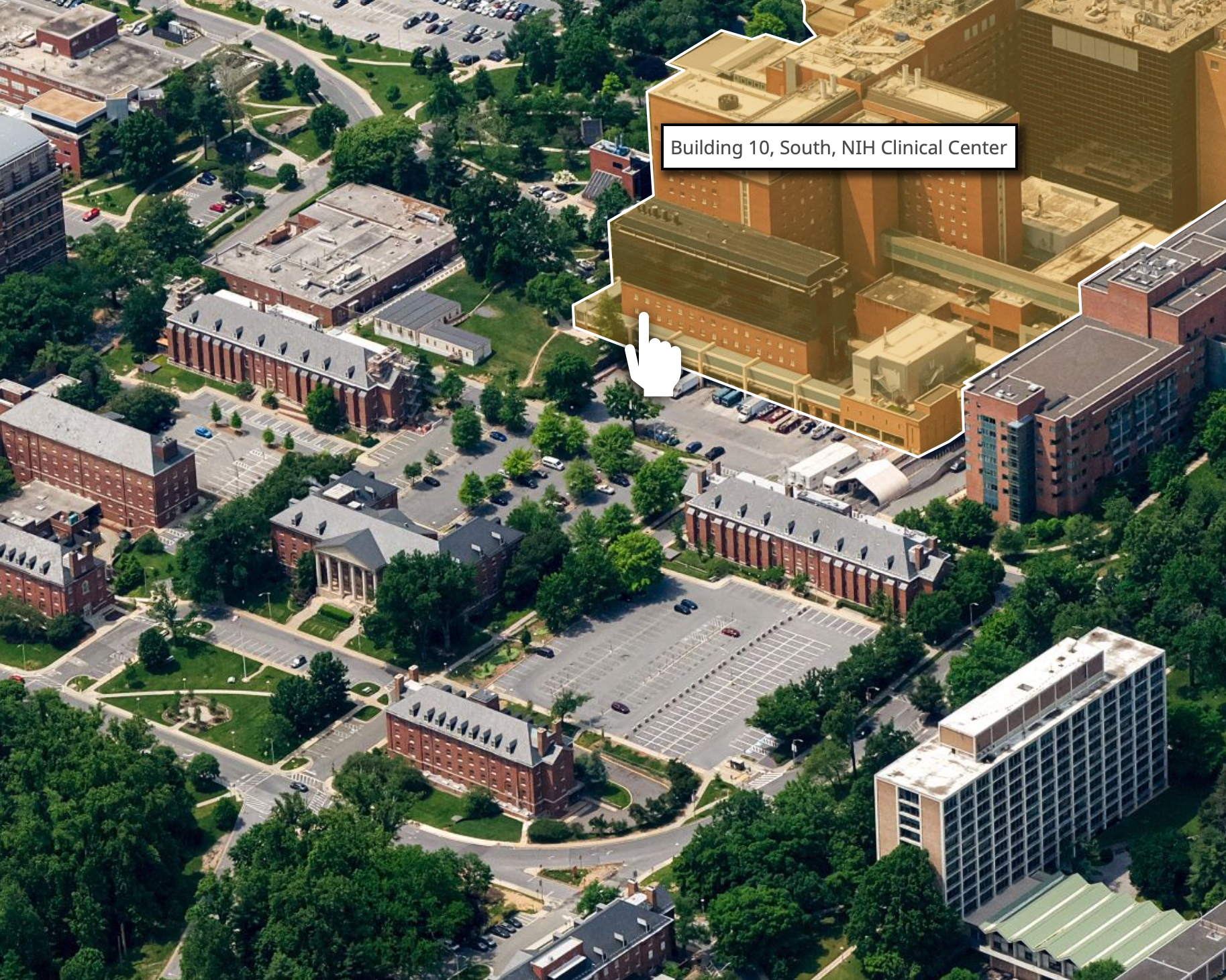 Explore the NIH Virtual Tour website, where you will find maps and information about the Bethesda, Maryland campus.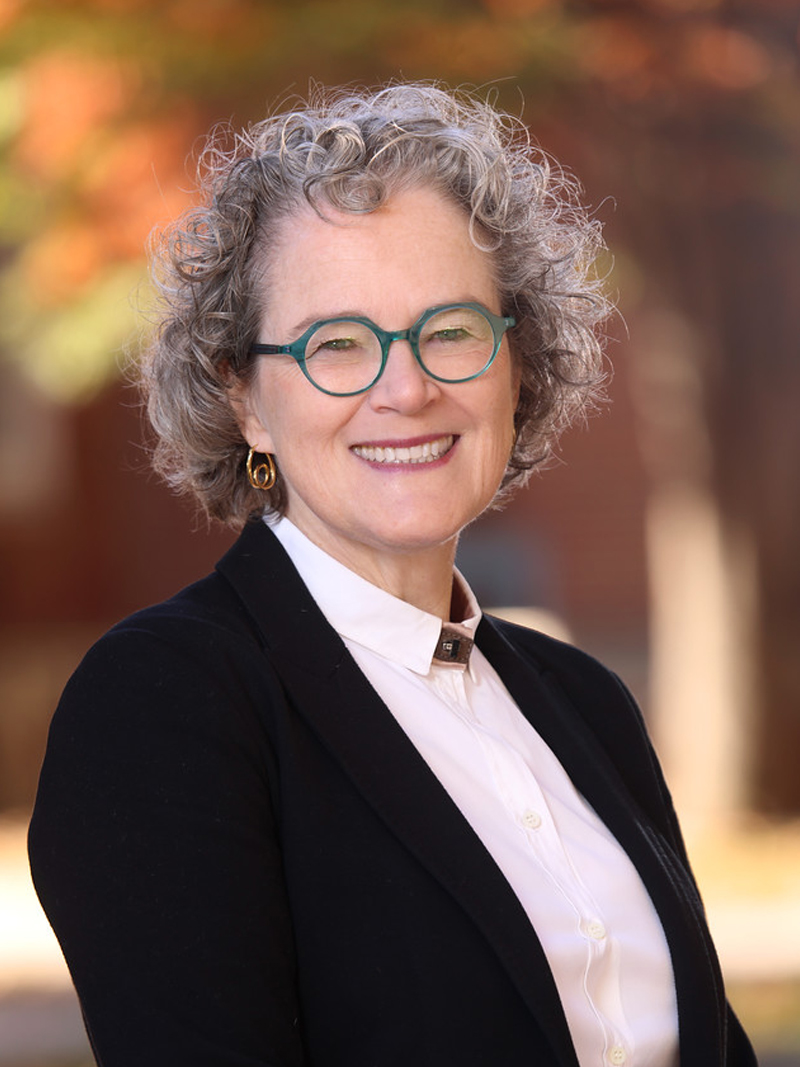 Jeanne Marrazzo, M.D., M.P.H.
Dr. Marrazzo steps in as the sixth NIAID Director in the fall of 2023, where she oversees a $6.3 billion budget that supports research to advance the understanding, diagnosis, and treatment of infectious, immunologic, and allergic diseases.  She is internationally recognized for her research and education efforts in the field of sexually transmitted infections, especially as they affect women's health.
Learn more about Dr. Marrazzo
NIAID Offices, Divisions & Centers