Credit
Office of Intramural Training & Education, NIH
Intramural NIAID Research Opportunities (INRO) promotes biomedical research training in allergic, immunologic, or infectious diseases. Applications are due November 22.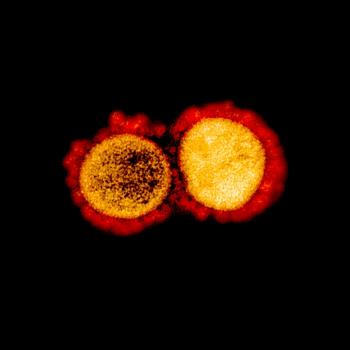 NIAID's cloud-based, secure data platform enables sharing of anonymous patient-level clinical data to help generate new knowledge to treat and prevent infectious diseases such as COVID-19.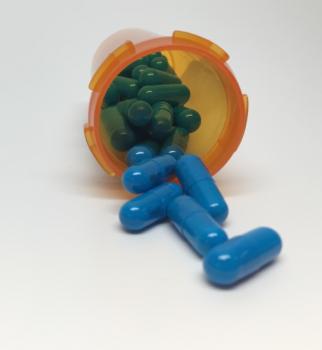 NIAID's research program to develop safe and effective antivirals to combat SARS-CoV-2 will also build sustainable platforms for targeted drug discovery and development of antivirals against viruses with pandemic potential.