Medical Virology Section
NIH Main Campus, Bethesda, MD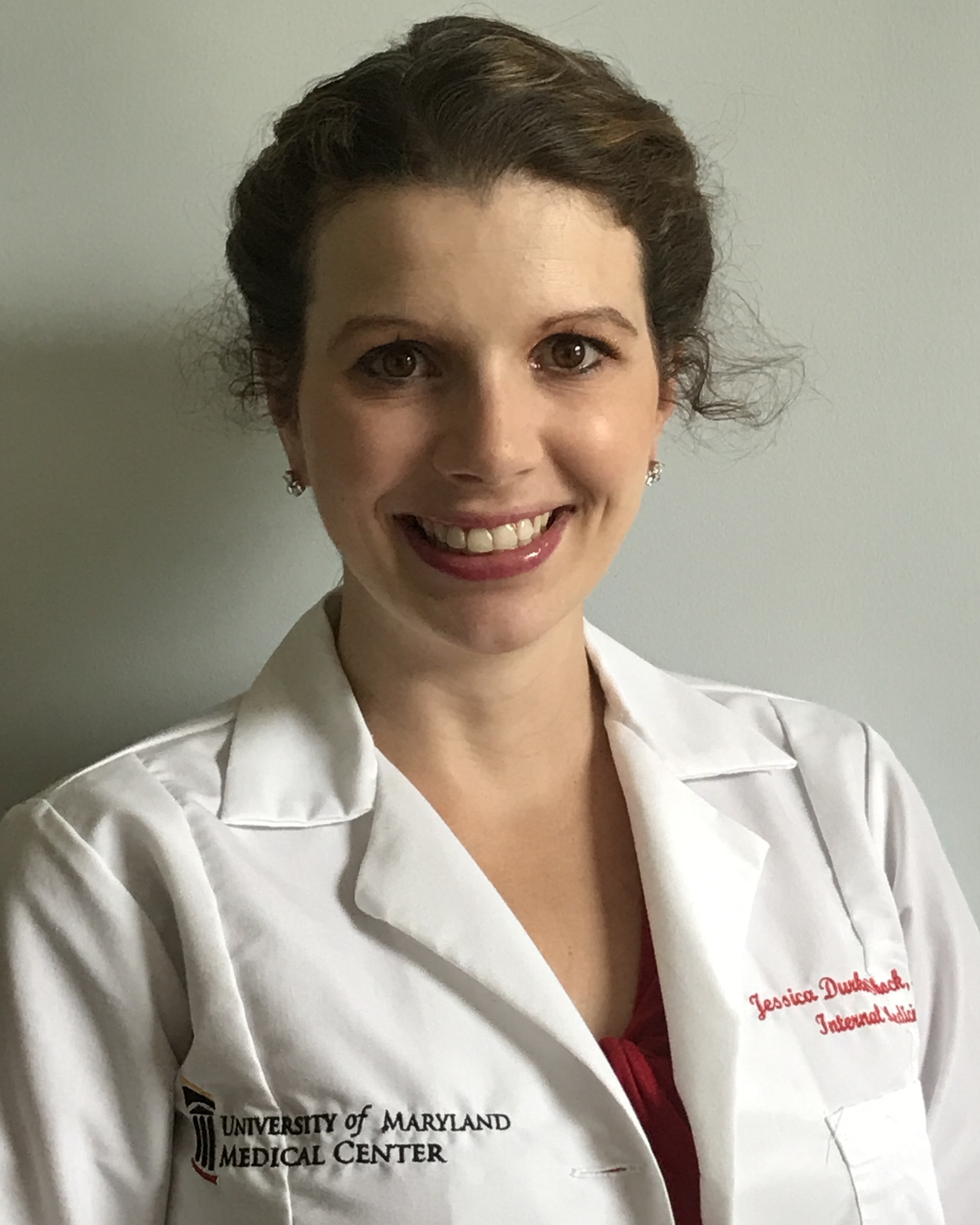 Major Areas of Research
Severe viral infections in patients with inborn errors of immunity, with particular focus on herpes family and norovirus infections
Characterization of genetic determinants of severe viral infections
Therapeutics for severe viral infections in immunocompromised patients including viral specific T-cell therapies
Clinical trials of human herpesvirus vaccines
Program Description
The clinical program within the Medical Virology Section has 2 main foci: the natural history of viral infections and their intersection with immune defects and early phase therapeutics and vaccines for herpesvirus infections.
Our natural history protocols allow for the clinical, laboratory and genetic assessment of patients with viral infections with particular emphasis on unusual or severe viral infections. Patients are enrolled and then followed longitudinally to investigate clinical course. In addition, the MVS clinical team collaborates with referring physicians to manage underlying immunodeficiency and/or refractory viral infections.
Our current and planned early clinical trials include phase I Epstein-Barr virus (EBV) vaccines and monoclonal antibodies, as well as collaborations with CNH CETI for viral-specific T cell therapies for the treatment and prevention of chronic norovirus infection and COVID-19.
Biography
Education
M.D., University of Maryland School of Medicine
M.H.Sc., Duke University School of Medicine
Dr. Durkee-Shock graduated magna cum laude from the University of Maryland School of Medicine in 2012. She then completed her combined internal medicine and pediatrics residency at the University of Maryland Medical Center / Baltimore Veterans Affairs Hospital prior to joining NIAID for her fellowship in allergy and clinical immunology. In addition, she has received her Master of Health Science in Clinical Research from the Duke University School of Medicine.
During her fellowship, she joined the Cell Enhancement and Technologies for Immunotherapy Program (CETI) at Children's National Hospital (CNH) under the mentorship of Dr. Catherine Bollard and Dr. Michael Keller with an emphasis on adoptive T cell therapy for viral infections in immunocompromised hosts including SARS-CoV-2 and chronic Norovirus. During this time, she actively collaborated with the Calicivirus and Medical Virology Sections within the Laboratory of Infectious Disease at NIAID, fostering joint translational projects and clinical protocols. She is passionate about her work in the clinic caring for patients with primary immunodeficiencies, as well as seeking new therapies and vaccines against viral diseases.
Selected Publications
Durkee-Shock J, Lazarski CA, Jensen-Wachspress MA, Zhang A, Son A, Kankate VV, Field NE, Webber K, Lang H, Conway SR, Hanley PJ, Bollard CM, Keller MD, Schwartz DM. Transcriptomic analysis reveals optimal cytokine combinations for SARS-CoV-2-specific T cell therapy products. Mol Ther Methods Clin Dev. 2022 Jun 9;25:439-447.
Durkee-Shock J, Zhang A, Liang H, Wright H, Magnusson J, Garabedian E, Marsh RA, Sullivan KE, Keller MD; USIDNET Consortium. Morbidity, Mortality, and Therapeutics in Combined Immunodeficiency: Data From the USIDNET Registry. J Allergy Clin Immunol Pract. 2022 May;10(5):1334-1341.e6.
Delmonte OM, Bergerson JRE, Burbelo PD, Durkee-Shock JR, Dobbs K, Bosticardo M, Keller MD, McDermott DH, Rao VK, Dimitrova D, Quiros-Roldan E, Imberti L, Ferrè EMN, Schmitt M, Lafeer C, Pfister J, Shaw D, Draper D, Truong M, Ulrick J, DiMaggio T, Urban A, Holland SM, Lionakis MS, Cohen JI, Ricotta EE, Notarangelo LD, Freeman AF. Antibody responses to the SARS-CoV-2 vaccine in individuals with various inborn errors of immunity. J Allergy Clin Immunol. 2021 Nov;148(5):1192-1197.
Kinoshita H, Durkee-Shock J, Jensen-Wachspress M, Kankate VV, Lang H, Lazarski CA, Keswani A, Webber KC, Montgomery-Recht K, Walkiewicz M, Notarangelo LD, Burbelo PD, Fuss I, Cohen JI, Bollard CM, Keller MD. Robust Antibody and T Cell Responses to SARS-CoV-2 in Patients with Antibody Deficiency. J Clin Immunol. 2021 Aug;41(6):1146-1153.
Durkee-Shock JR, Kuehn HS, Stoddard J, Niemela JE, Sun G, Keller MD, Rosenzweig S, Milner JD. Recurrent lymphadenitis in a female XIAP/BIRC4 mutation carrier with normal lyonization. J Allergy Clin Immunol Pract. 2021 Feb;9(2):1002-1005.e2.
Keller MD, Harris KM, Jensen-Wachspress MA, Kankate VV, Lang H, Lazarski CA, Durkee-Shock J, Lee PH, Chaudhry K, Webber K, Datar A, Terpilowski M, Reynolds EK, Stevenson EM, Val S, Shancer Z, Zhang N, Ulrey R, Ekanem U, Stanojevic M, Geiger A, Liang H, Hoq F, Abraham AA, Hanley PJ, Cruz CR, Ferrer K, Dropulic L, Gangler K, Burbelo PD, Jones RB, Cohen JI, Bollard CM. SARS-CoV-2-specific T cells are rapidly expanded for therapeutic use and target conserved regions of the membrane protein. Blood. 2020 Dec 17;136(25):2905-2917.
Research Group
Jeffrey Cohen, M.D., Chief, Medical Virology Section 
Kelly Liepshutz PA, MPAS, Clinical Research Directorate  
Krista Gangler RN, Protocol Nurse Coordinator 
Kayla Morgan, RN BSN, Clinical Trials Research Nurse 
Training Program