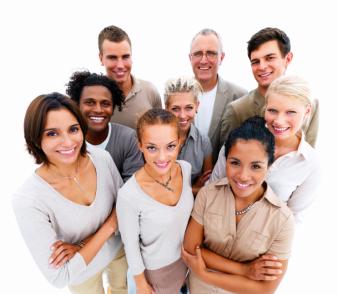 NIAID is committed to conducting the research necessary to confront HIV/AIDS. Volunteer participation in a clinical research study helps NIAID better understand HIV, find promising new tools to prevent HIV infection including a vaccine, and develop new and more effective treatment strategies.
The following are select studies sponsored by NIAID. The links lead to study descriptions, eligibility criteria, and contact information:
NIAID supports five clinical trial networks that conduct domestic and international human studies focused on HIV/AIDS:
See a complete list of recruiting NIAID-supported HIV/AIDS clinical research studies.
Read more about NIAID HIV/AIDS research.
Contact
Toll free: 1-800-411-1222
TTY: 1-866-411-1010
Email: prpl@mail.cc.nih.gov
Se habla español