The Mosquito Immunity and Vector Competence Section investigates the interactions between the mosquito immune system and Plasmodium parasites to understand how they affect malaria transmission.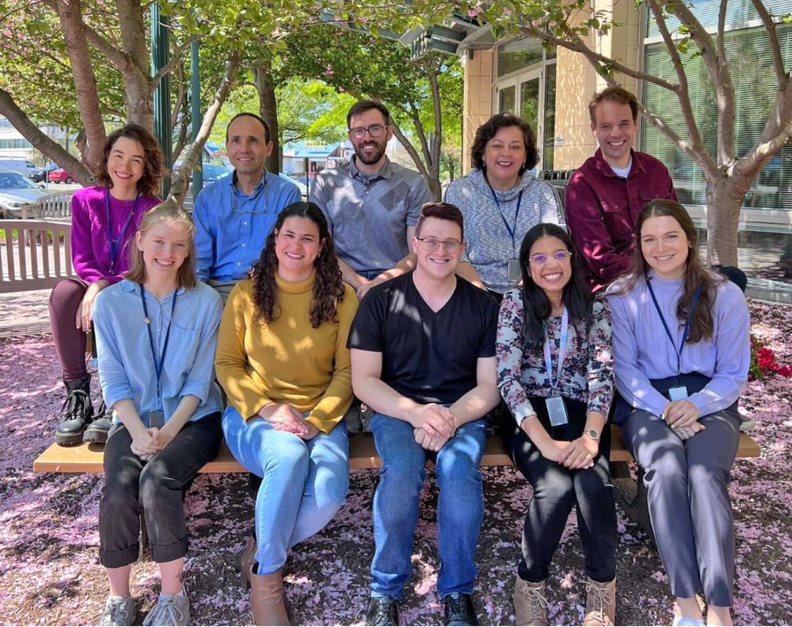 Former Research Group Members
Former Post-Doctoral Fellows
Dr. Yeon-Soo Han 1998-2003 Associate Professor and Department Head at Chonnam National University, Korea.
Dr. Alvaro Molina-Cruz 2003-2006 Promoted to LMVR Staff Scientist in September 2006.
Dr. Randall DeJong 2004-2006 Associate Professor at Calvin College, Michigan.
Dr. Sanjeev Kumar 2002-2008 Associate Professor, Birla Institute of Technology and Science, Rajasthan, India
Dr. Lalita Gupta 2002-2008 Associate Professor, Birla Institute of Technology and Science, Rajasthan, India
Dr. Rajnikant Dixit 2007-2010 Independent Researcher, National Institute of Malaria Research (NIMR), Delhi, India
Dr. Janneth Rodrigues 2006-2011 Scientist at GlaxoSmithKline (GSK), Tres Cantos, Madrid, Spain
Dr. Giselle Oliveira 2009-2012 Visiting Researcher, Science without Borders Program, Rene Rachou Institute, Fiocruz, Brazil
Dr. Lindsey Garver 2009-2013 Senior Research Scientist, Vector and Parasite Biology, Walter Reed Army Institute of Research
Dr. Urvashi Ramphul 2012-2015 Senior Research Associate, Perrett Laver, London
Dr. Jose Luis Ramirez 2011-2015 Research Entomologist, Agricultural Research Service, USDA, Preoria, Illinois
Dr. Julio Cesar Castillo 2013-2016 Post-Doctoral Fellow, Dr. Jose Ribeiro's Laboratory, LMVR, NIH
Dr. Caeul Lim 2016-2018 Scientific Editor at Trends/Cell Host & Microbe, Cambridge, Massachusetts
Dr. Nathani Trisnadi 2015-2018 Research Scientist, Atropos Therapeutics, San Carlos, California
Dr. Fabio M.Gomes 2014-2019 Assistant Professor, Parasitology Department, Federal University of Rio de Janeiro
Dr. Thiago Alves Silva 2015-2018 Post-Doctoral Fellow,
Dr. Joel Vega-Rodriguez, LMVR, NIH
Dr. Gaspar Canepa 2012-2020 Perelman School of Medicine, University of Pennsylvania, Philadelphia, PA