The Visual and Medical Arts Unit (VMA) at Rocky Mountain Laboratories enables investigators to communicate biomedical research to both the scientific community and the general public. VMA creates clear and captivating visualizations that are scientifically accurate and that effectively communicate to a broad audience.
Major Areas of Support
Biomedical Communication
Medical and Scientific Illustration
Animation
Photography
Scientific media
Images & Media
Videos
Explore the medical illustrations, colorized images and animations projects that are produced by the Visual and Medical Arts Unit.
See more videos:
Biomedical Visualizations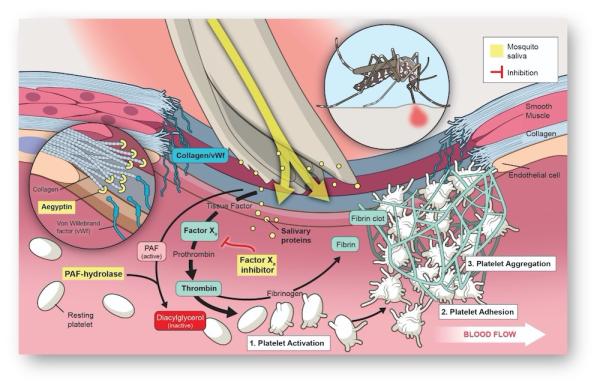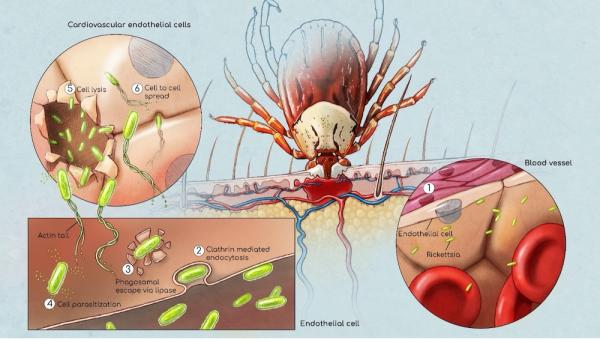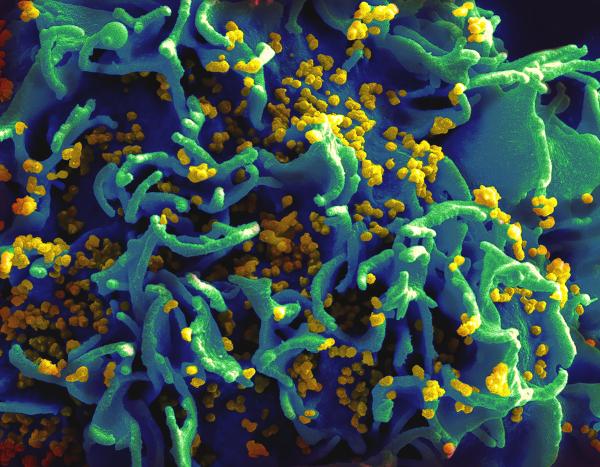 Access
Currently, collaborating with RTB is only available to federally funded institutions. Researchers may access all RTB support services by visiting RTB on Inside NIAID (this link is only available to NIAID lab scientists).
Leadership
Anita Mora
Team Lead