The directive of the Immunity to Pulmonary Pathogens Section (IPPS) is to further our understanding of how virulent pulmonary pathogens, including Francisella tularensis, Bordetella pertussis and SARS-CoV-2 evade and inhibit protective immunity in the lung. Our overall goal is to utilize this information for development of novel therapeutics and vaccines directed against a variety of infectious diseases. Additionally, through comparative studies using other pulmonary pathogens we aim to gain a comprehensive understanding of regulation of innate and adaptive immune responses in the lungs with a special emphasis on metabolism.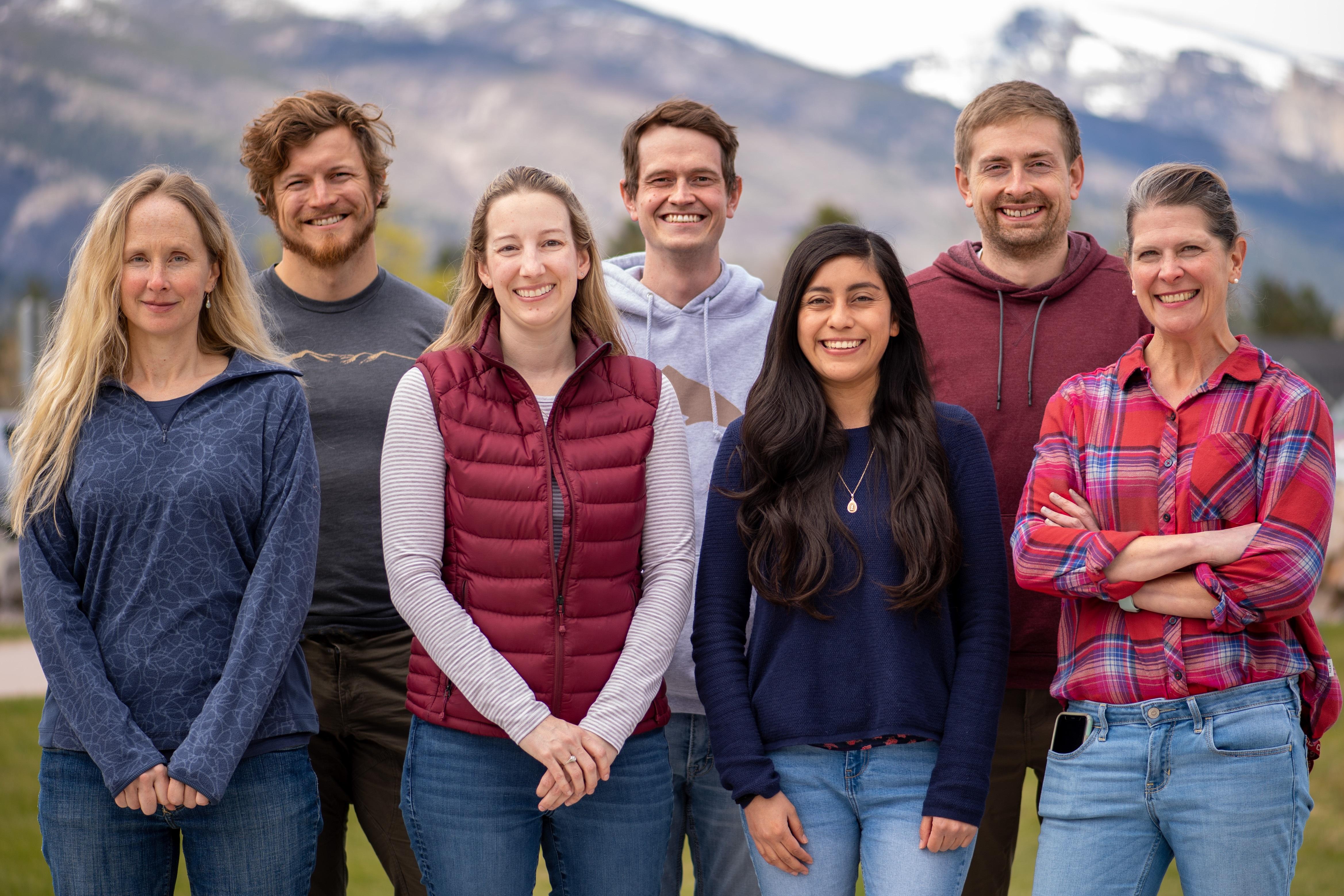 Former Research Group Members
Rebecca V. Anderson, Ph.D.
Amanda Griffin, Ph.D.
Timothy Bauler, Ph.D.
Joshua B. Alinger, MD/Ph.D.
Elliot Wyatt, BSc
Katrina Diaz, MD/Ph.D.
Kaitlin Stromberg, BSc
Ian Leighton, BSc
Jennifer Chase, MSc
Deborah Crane, MSc
Robin Ireland, MSc