The Humoral Immunology Section studies the antibody response to HIV-1 and SARS-COV-2 infection or vaccination. Ongoing research focuses on antibody discovery and antibody-virus co-evolution in infected patients or non-human primate models, with the goals of providing templates for vaccine design and antibodies with potential for clinical utility in preventing or treating infection.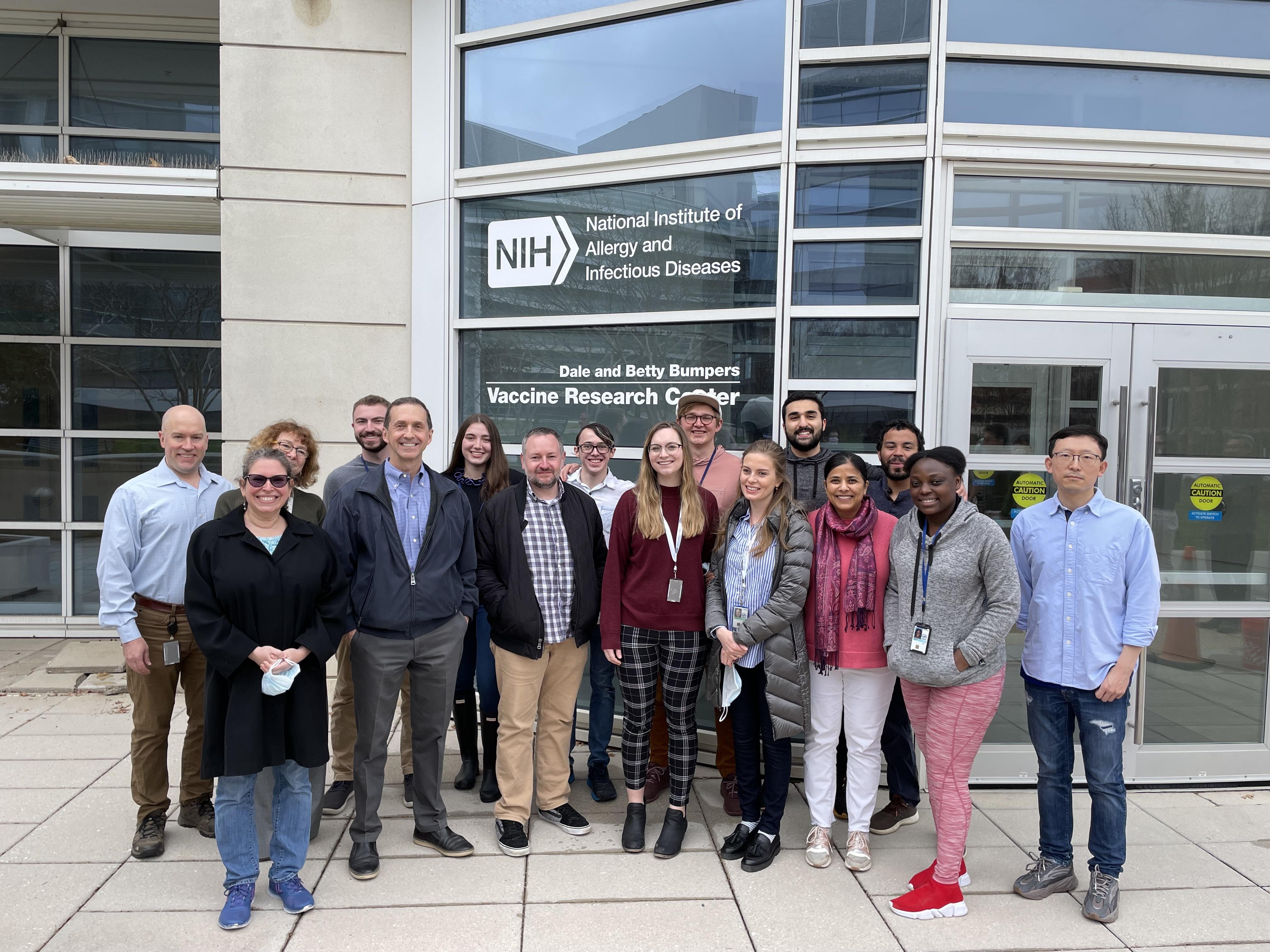 Former Research Group Members
Xueling Wu, Ph.D. - Currently faculty at the Aaron Diamond AIDS Research Center at Columbia University. 
Rebecca Lynch, Ph.D. - Currently faculty at George Washington University 
Rui Kong, Ph.D. - Currently faculty at Emory University