Virus Ecology Section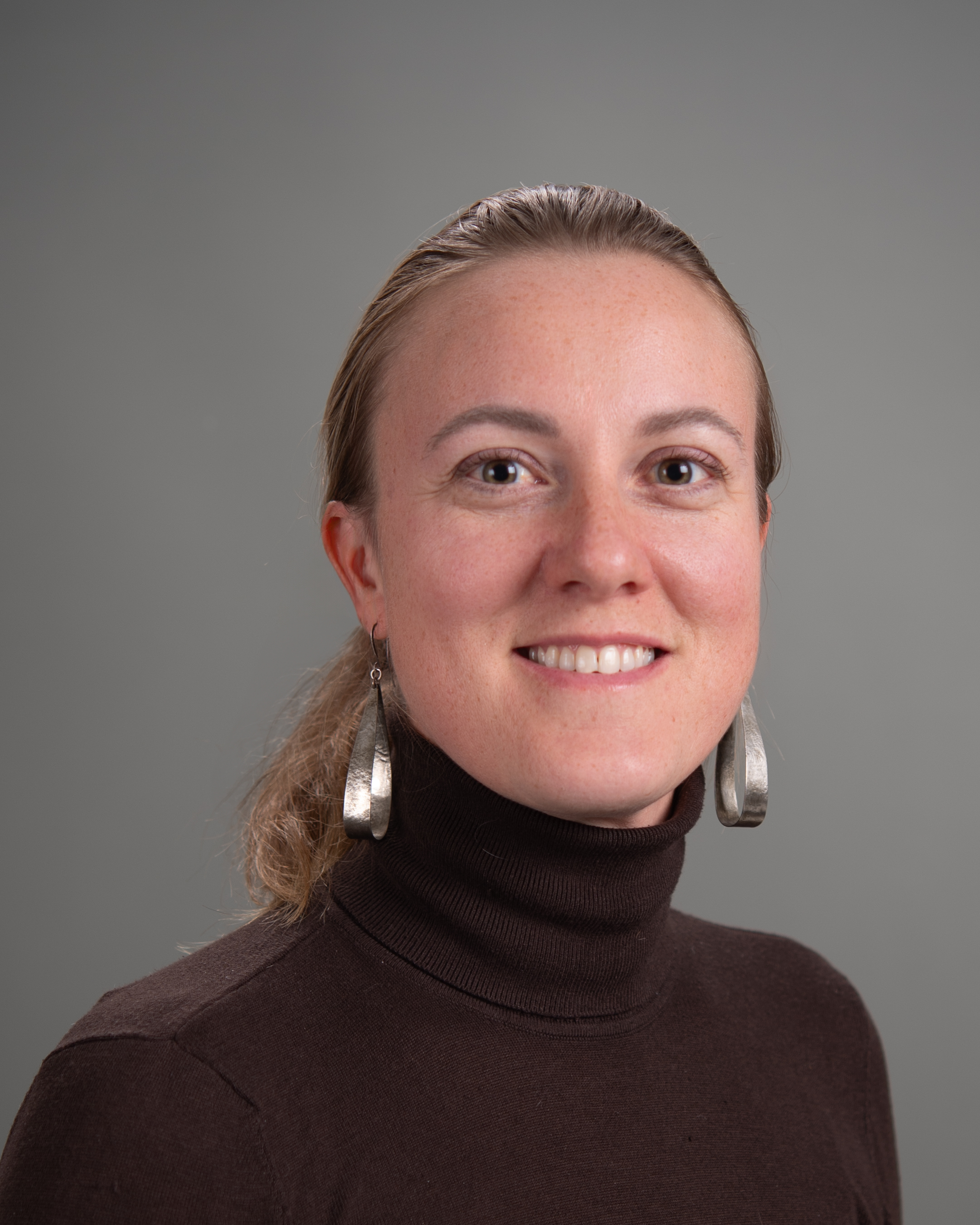 Major Areas of Research
Understanding mechanisms of protection against disease by vaccines and previous infection 
Mucosal vaccine development 
Universal vaccine development
Program Description
Dr. van Doremalen oversees the pandemic prevention and countermeasure sector of the Virus Ecology Section. She focuses on vaccine development. Since 2021, Dr. van Doremalen has focused her work on the development of mucosal vaccines, in particular against SARS-CoV-2. 
Biography
Education
Ph.D., Imperial College London, United Kingdom
Dr. van Doremalen received her Ph.D. in virology from Imperial College London, United Kingdom. Her research there focused on the cellular tropism and transmission of influenza A virus. Dr. van Doremalen then moved to the Laboratory of Virology of NIAID in Hamilton, Montana to work with Dr. Munster on emerging infectious disease in high containment. Here, she focused on the ecology of and countermeasures against Middle East respiratory syndrome-coronavirus (MERS-CoV)and Nipah virus. When severe acute respiratory syndrome-coronavirus (SARS-CoV)-2 emerged in late 2019, Dr. van Doremalen focused her research on SARS-CoV-2. Due to her previous experience investigating MERS-CoV vaccines, she was able to provide preclinical data on the Oxford-Astrazeneca COVID-19 vaccine within months. This vaccine has now been distributed worldwide and has been estimated to have saved millions of lives. Dr. van Doremalen now focuses on further development of vaccines against respiratory viruses, in particular to understand the importance of systemic and mucosal immunity.
Selected Publications
van Doremalen N, Cohen AA, Greaney AJ, Andersen H, Sharma A, Starr TN, Keeffe JR, Fan C, Schulz JE, Gnanapragasam PNP, Kakutani LM, West AP, Saturday G, Lee YE, Gao H, Jette CA, Lewis MG, Tan TK, Townsend AR, Bloom JD, Munster VJ, Bjorkman PJ. Mosaic RBD nanoparticles protect against challenge by diverse sarbecoviruses in animal models. Science. 2022 Aug 5;377(6606):eabq0839.  
van Doremalen N, Purushotham JN, Schulz JE, Holbrook MG, Bushmaker T, Carmody A, Port JR, Yinda CK, Okumura A, Saturday G, Amanat F, Krammer F, Hanley PW, Smith BJ, Lovaglio J, Anzick SL, Barbian K, Martens C, Gilbert SC, Lambe T, Munster VJ, Intranasal ChAdOx1 nCoV-19/AZD1222 vaccination reduces viral shedding after SARS-CoV-2 D614G challenge in preclinical models. Sci Transl Med. 2021 Aug 18;13(607):eabh0755. 
Holbrook MG, Anthony SJ, Navarrete-Macias I, Bestebroer T, Munster VJ, van Doremalen N. 
Updated and Validated Pan-Coronavirus PCR Assay to Detect All Coronavirus Genera. Viruses. 2021 Apr 1;13(4):599. 
Neeltje van Doremalen, Teresa Lambe, Alexandra Spencer, Sandra Belij-Rammerstorfer, Jyothi N. Purushotham, Julia R. Port, Victoria A. Avanzato, Trenton Bushmaker, Amy Flaxman, Marta Ulaszewska, Friederike Feldmann, Elizabeth R. Allen, Hannah Sharpe, Jonathan Schulz, Myndi Holbrook, Atsushi Okumura, Kimberly Meade-White, Lizzette Pérez-Pérez, Nick J. Edwards, Daniel Wright, Cameron Bissett, Ciaran Gilbride, Brandi N. Williamson, Rebecca Rosenke, Dan Long, Alka Ishwarbhai, Reshma Kailath, Louisa Rose, Susan Morris, Claire Powers, Jamie Lovaglio, Patrick W. Hanley, Dana Scott, Greg Saturday, Emmie de Wit, Sarah C. Gilbert & Vincent J. Munster. ChAdOx1 nCoV-19 vaccine prevents SARS-CoV-2 pneumonia in rhesus macaques. Nature. 2020 Oct;586(7830):578-582.  
Folegatti PM, Ewer KJ, Aley PK, Angus B, Becker S, Belij-Rammerstorfer S, Bellamy D, Bibi S, Bittaye M, Clutterbuck EA, Dold C, Faust SN, Finn A, Flaxman AL, Hallis B, Heath P, Jenkin D, Lazarus R, Makinson R, Minassian AM, Pollock KM, Ramasamy M, Robinson H, Snape M, Tarrant R, Voysey M, Green C, Douglas AD, Hill AVS, Lambe T, Gilbert SC, Pollard AJ; Oxford COVID Vaccine Trial Group. Safety and immunogenicity of the ChAdOx1 nCoV-19 vaccine against SARS-CoV-2: a preliminary report of a phase 1/2, single-blind, randomised controlled trial. Lancet. 2020 Aug 15;396(10249):467-478.  
van Doremalen N, Bushmaker T, Morris DH, Holbrook MG, Gamble A, Williamson BN, Tamin A, Harcourt JL, Thornburg NJ, Gerber SI, Lloyd-Smith JO, de Wit E, Munster VJ., Aerosol and Surface Stability of SARS-CoV-2 as Compared with SARS-CoV-1. N Engl J Med. 2020 Apr 16;382(16):1564-1567.  

Visit PubMed for a complete publication listing.