Food Allergy Research Unit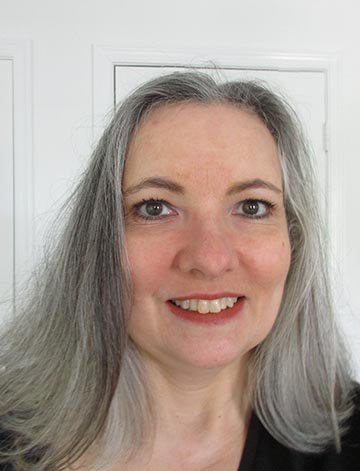 Major Areas of Research
Investigation of cellular and biochemical pathways responsible for the symptoms characteristic of Loeys-Dietz syndrome (LDS) and other allergic diseases
Role of diet and microbiota in the development of allergy and oral tolerance
Program Description
Patients with Loeys-Dietz syndrome (LDS), an autosomal dominant disorder caused by mutations in genes encoding TGFβ receptors, exhibit a high prevalence of food allergy, asthma, eosinophilic esophagitis, and other allergic conditions. By studying LDS and other genetic disorders associated with defects in genes required for TGFβ signaling, we can achieve greater insight into the key cellular and signaling pathways that regulate allergic inflammation. Developing mouse models of LDS allows experimental manipulation of immune cells, diet, and the microbiome. The data acquired may have tremendous therapeutic implications not only for patients with these rare genetic conditions but also for the general population of patients who suffer from allergic diseases.
Biography
Education
Ph.D., University of Connecticut
M.S., Adelphi University
B.S., SUNY Binghamton
Dr. Laky received a doctorate of philosophy in biomedical science from the University of Connecticut, for research on the role of cytokines in intra- and extra-thymic T-cell differentiation and homeostasis. In 2000, she started a postdoctoral fellowship in the laboratory of Dr. B.J. Fowlkes in the NIAID Laboratory of Cellular and Molecular Immunology. In 2008, she was appointed staff scientist. During her time in the T-Cell Development Section, she studied the role of Notch and T-cell receptor signaling in T-cell lineage commitment, selection, activation, differentiation, and effector function. In 2015, Dr. Laky joined the Food Allergy Research Unit as a staff scientist, where she continues her interest in mucosal immunology by characterizing the cellular mechanisms responsible for the high prevalence of food allergy, eosinophilic esophagitis, and elevated IgE associated with Loeys Dietz syndrome and elucidating the roles of diet and microbiome on the development of allergy.