B-Cell Immunology Section
NIH Main Campus, Bethesda, MD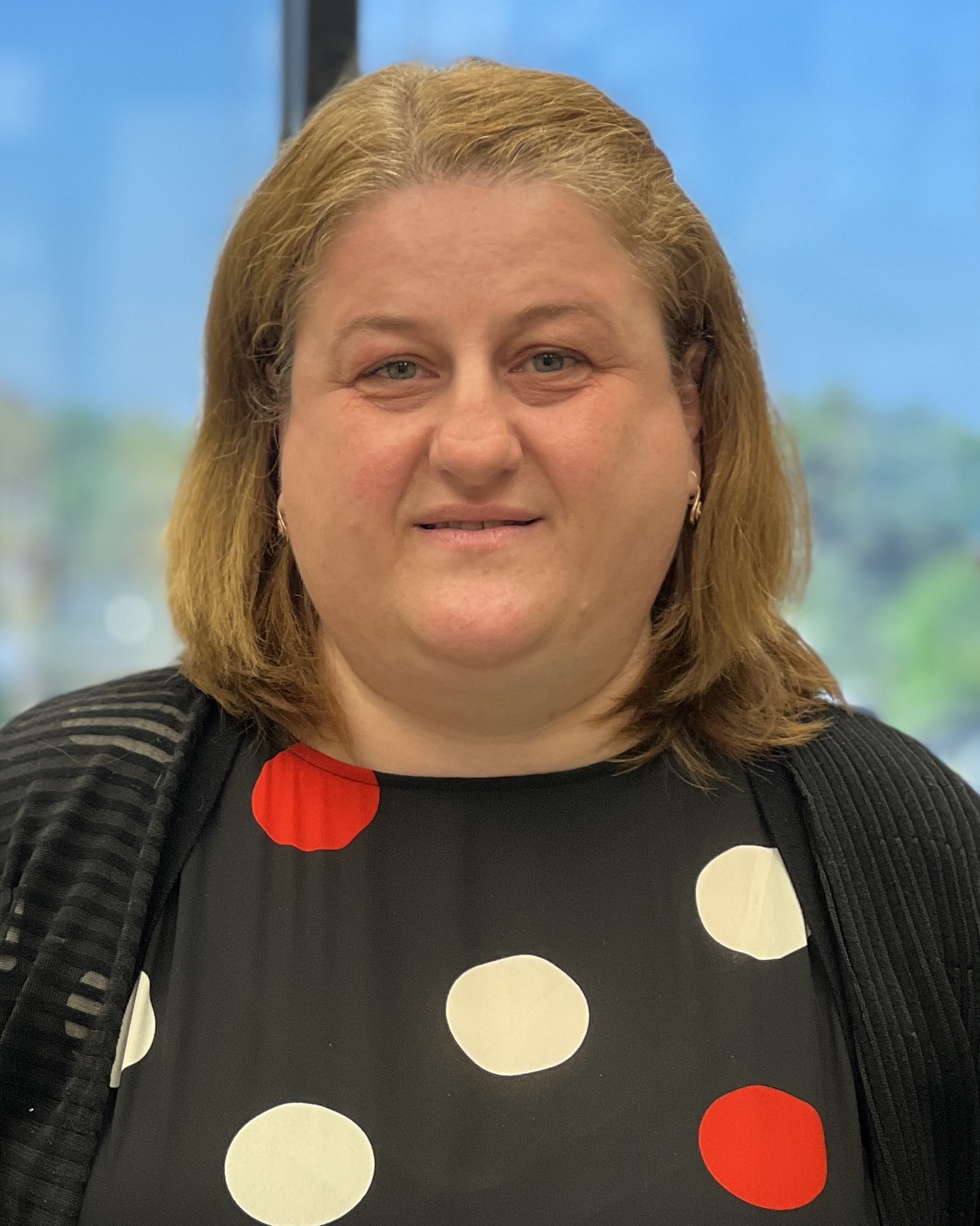 Major Areas of Research
B cells in HIV pathogenesis
B-cell responses to vaccination
B cells in primary immunodeficiencies
Program Description
Our research mainly focuses on the phenotypic and functional characterization of B-cell subsets in the HIV pathogenesis. We utilize a variety of highly sensitive assays to study the role of B cells in HIV-infected individuals and other human diseases. We apply our knowledge in virus-specific B cells to examine B-cell responses to SARS-CoV-2 mRNA vaccine.
Biography
Education
Ph.D., 2002, Tbilisi State University, Tbilisi, Georgia
Dr. Kardava received her Ph.D. in Immunology from the Tbilisi State University, Georgia in 2002. She conducted her postdoctoral research at the Department of Immunology, University of Pittsburgh. In 2008, Dr. Kardava joined the Laboratory of Immunoregulation (LIR) at NIAID as a postdoctoral visiting fellow and in 2011, she became a research fellow. In 2016, she was appointed as a staff scientist in the B-Cell Immunology Section, LIR.
Selected Publications
Austin JW, Buckner CM, Kardava L, Wang W, Zhang X, Melson VA, Swanson RG, Martins AJ, Zhou JQ, Hoehn KB, Fisk JN, Dimopoulos Y, Chassiakos A, O'Dell S, Smelkinson MG, Seamon CA, Kwan RW, Sneller MC, Pittaluga S, Doria-Rose NA, McDermott A, Li Y, Chun TW, Kleinstein SH, Tsang JS, Petrovas C, Moir S. Overexpression of T-bet in HIV infection is associated with accumulation of B cells outside germinal centers and poor affinity maturation. Sci Transl Med. 2019 Nov 27;11(520):eaax0904.
Kardava L, Sohn H, Youn C, Austin JW, Wang W, Buckner CM, Justement JS, Melson VA, Roth GE, Hand MA, Gittens KR, Kwan RW, Sneller MC, Li Y, Chun TW, Sun PD, Pierce SK, Moir S. IgG3 regulates tissue-like memory B cells in HIV-infected individuals. Nat Immunol. 2018 Sep;19(9):1001-1012. 
Kardava L, Moir S, Shah N, Wang W, Wilson R, Buckner CM, Santich BH, Kim LJ, Spurlin EE, Nelson AK, Wheatley AK, Harvey CJ, McDermott AB, Wucherpfennig KW, Chun TW, Tsang JS, Li Y, Fauci AS. Abnormal B cell memory subsets dominate HIV-specific responses in infected individuals. J Clin Invest. 2014 Jul;124(7):3252-62.
Kardava L, Moir S, Wang W, Ho J, Buckner CM, Posada JG, O'Shea MA, Roby G, Chen J, Sohn HW, Chun TW, Pierce SK, Fauci AS. Attenuation of HIV-associated human B cell exhaustion by siRNA downregulation of inhibitory receptors. J Clin Invest. 2011 Jul;121(7):2614-24.