Helminth Immunology Section
NIH Main Campus, Bethesda, MD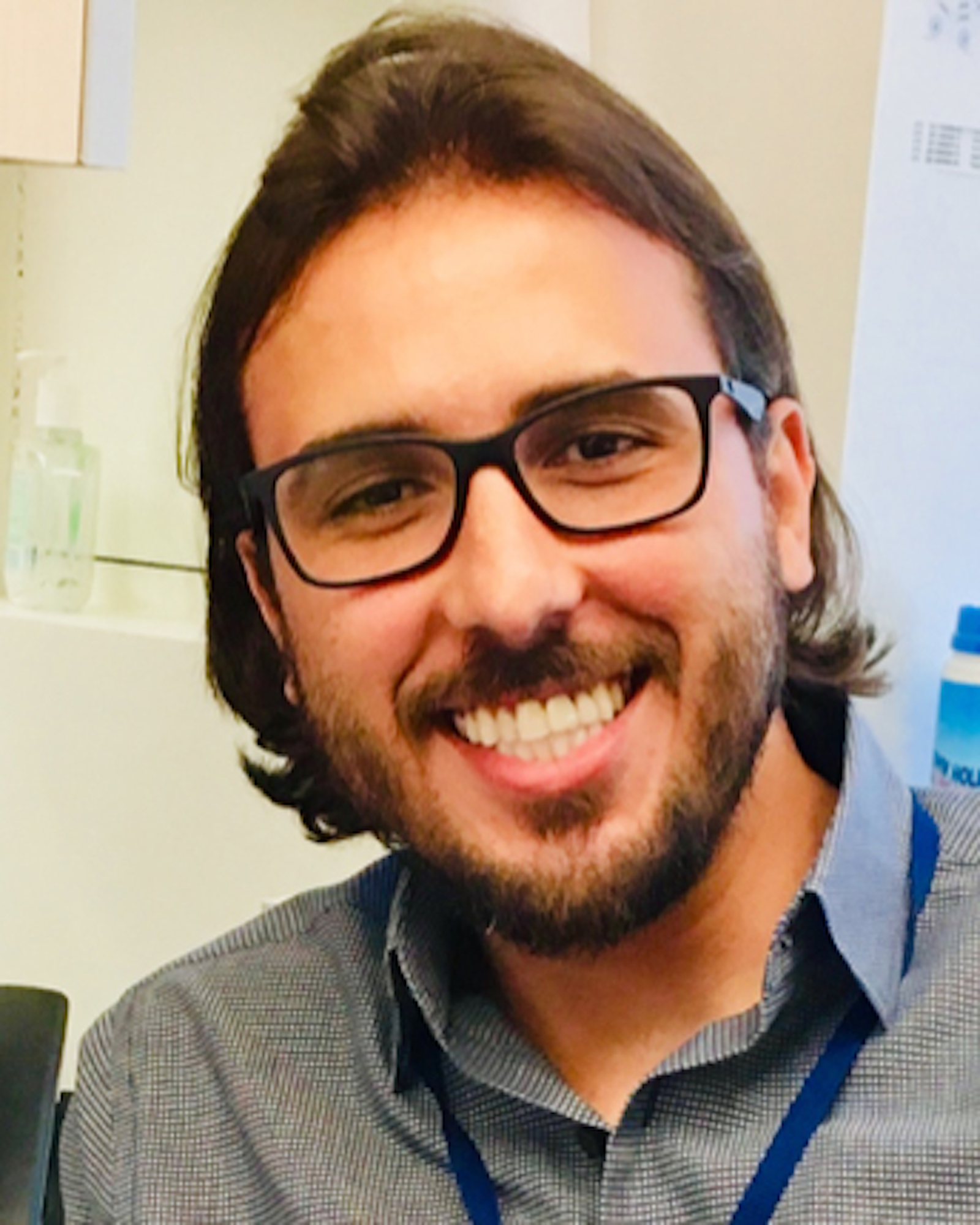 Major Areas of Research
Interaction between allergen- and helminth-driven type-2 immune responses
Biomarkers for helminth antigens- and allergens-specific human Th2 cells subsets
Multiomic profiling and TCR repertoire diversity of effector Th2 cells in the context of allergic diseases and helminth infections in both human studies and experimental models
Mechanisms of type-2 immune response induced by helminth infection and allergic sensitization in the lung tissue of experimental models
Influence of helminth infections on the regulation of the immune response of allergic individuals
Program Description
Dr. Gazzinelli-Guimaraes' research program has been focused on the regulation of the immune response to helminth parasitic infections and to the pathogenesis of allergic diseases. 
We have a  specific interest in understanding the plasticity and specificity of circulating peripheral and tissue-resident effector Th2 cells driven by helminth antigens and/or allergens, as well as to understand the role of the effector Th2 subsets in the establishment of tissue Type-2-mediated inflammation using both mouse models and human studies. These studies aim to identify potential targets for the development of selective immunotherapy that could prevent chronic helminth infection or that could diminish allergic inflammation.
Biography
Education
Ph.D., 2014, Federal University of Minas Gerais, Brazil
M.S., 2010, Federal University of Minas Gerais, Brazil
Dr. Gazzinelli Guimaraes received his master's degree in Parasitology in 2010 from the Federal University of Minas Gerais, Brazil, and received his Ph.D. in 2014 from the same university. This was followed by a consulting training at the Schistosomiasis Control Initiative (SCI) based at Imperial College - London, UK in 2015, where he then became the supervisor of the Schistosomiasis Consortium for Operational Research and Evaluation (SCORE) project in Cabo Delgado, Mozambique, managed by the University of Georgia–USA. He joined NIH in 2016 as a post-doctoral research fellow with Dr. Thomas Nutman in the Laboratory of Parasitic Diseases (LPD), NIAID. He is currently a Staff Scientist in LPD.