Inflammation and Innate Immunity Unit
NIH Main Campus, Bethesda, MD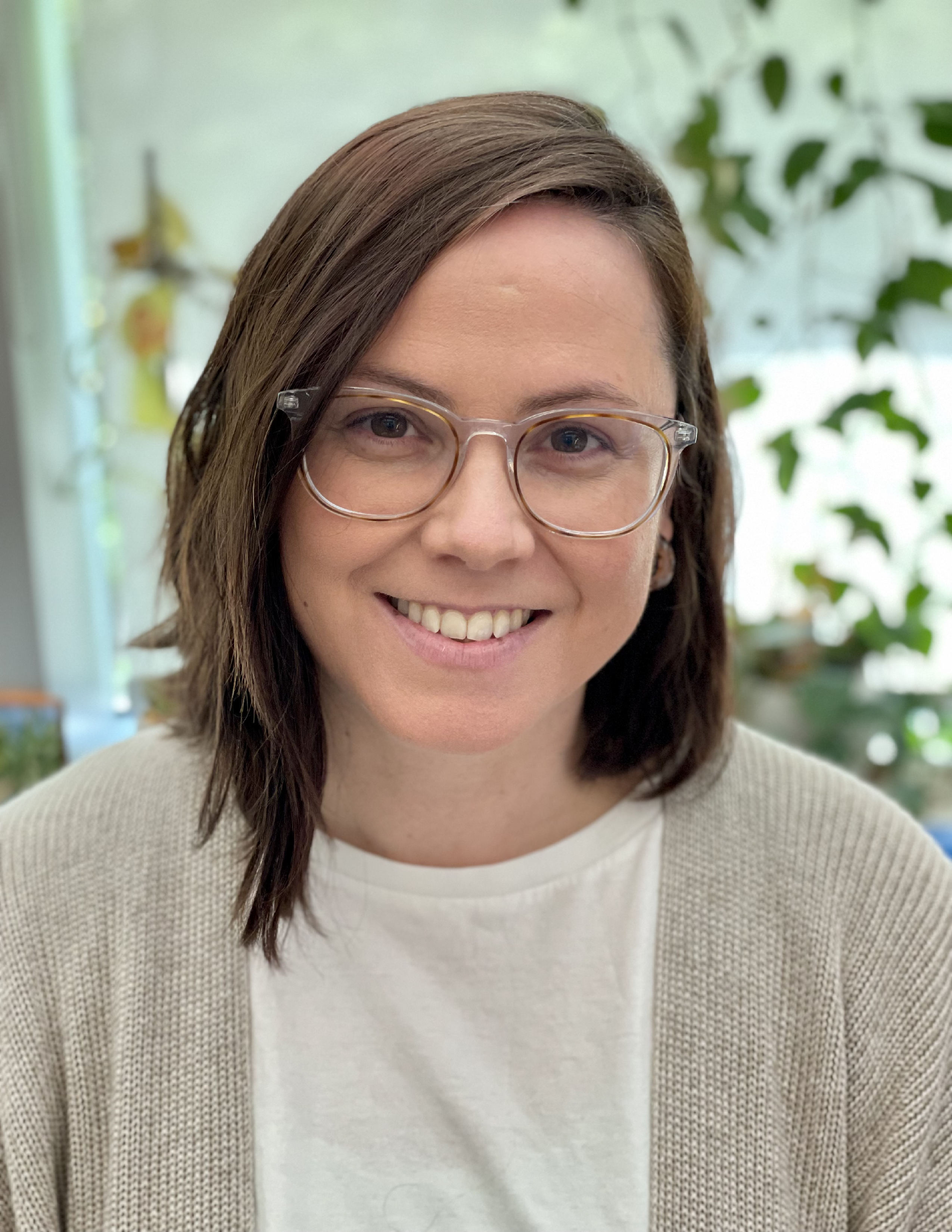 Major Areas of Research
Cellular mechanisms of Inflammation in vivo
Inflammatory cytokine and lipid mediator networks in host resistance
Role of innate effector cells in host resistance to tuberculosis (TB)
Role of inflammation in host-directed therapies and vaccine-adjuvant design
Program Description
The Inflammation and Innate Immunity Unit (IIIU) investigates the function and regulation of inflammatory cytokines and lipid mediators during pulmonary infections, the immunological mechanisms of host protective versus host detrimental inflammation, and the translation of basic observations into host-directed immunotherapies.
In vivo cellular immunological techniques such as highly dimensional multi-parameter flow cytometry are employed in mouse models of pulmonary infection, chief among them Mycobacterium tuberculosis. Findings and hypotheses derived from the mouse model are tested in patient material to advance our understanding of the underlying pathological mechanisms and to aid in the design of novel treatment strategies. In turn, observations in patient material will be studied in appropriate animal models.
Research in the IIIU is based on the hypothesis that during infection distinct arms of innate inflammatory responses establish counter regulatory cytokine and lipid mediator networks that ultimately determine the outcome of infection. Understanding different classes of inflammation and the corresponding innate effector cells, lipids, and cytokines that orchestrate protective versus detrimental inflammatory responses will provide critical insight for the development of new treatment strategies for a variety of inflammatory diseases, including non-infectious chronic inflammatory conditions.
Biography
Education
Ph.D., 2006, University of Würzburg, Germany
Dr. Mayer-Barber received her diploma in biology from the University of Würzburg, Germany, in 2002. In 2003 she came to the United States for her Ph.D. thesis work in the laboratory of Dr. Markus Mohrs at the Trudeau Institute in Saranac Lake, New York. There she specialized on multi-parameter flow-cytometry analysis of pulmonary CD4 effector T cells after viral and parasitic infections and studied immune cell-derived interferon responses in vivo. She obtained her doctoral degree in 2006 from the University of Würzburg, Germany and joined NIAID in 2007 as a postdoctoral fellow in the Laboratory of Parasitic Diseases. There she studied pulmonary innate effector cells, such as inflammatory monocytes and dendritic cells, and delineated the role of inflammatory mediators including IL-1, type I Interferons and prostaglandins in host resistance to tuberculosis. Dr. Mayer-Barber was awarded the Earl Stadtman Tenure-Track Investigator position in the NIAID Laboratory of Clinical Infectious Diseases in 2015. Her work is focused on innate immune effector cells, inflammatory cytokines and lipid mediators as targets for improved adjuvant design, and host-directed therapies for TB and other lung infections and in murine and nonhuman primate models of disease.
Employment Information
We are always on the look-out for motivated post-docs to join our team working on mucosal immunology of clinically relevant BSL-3 pathogens, including SARS-CoV-2 and Coccidioides in addition to M. tuberculosis. To learn more, email Katrin Mayer-Barber.
Due to the nature of our research, we do not host high-school students, summer-students or interns.
We are a group of dedicated scientists from diverse backgrounds who work in a highly collaborative and team-oriented supportive environment. Together we tackle difficult questions related to innate and mucosal immunity in the lung to pulmonary BLS3 and BSL2 pathogens that affect millions of people world-wide.