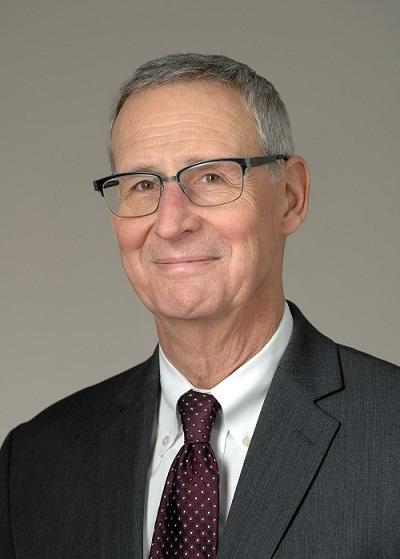 Carl W. Dieffenbach, Ph.D., serves as Director of the Division of AIDS (DAIDS). Dr. Dieffenbach oversees a global HIV/AIDS research portfolio of more than $1 billion and a staff of more than 150 federal employees. Dr. Dieffenbach is responsible for planning, implementing, managing, and evaluating divisional programs in the following areas:
Basic laboratory research
Discovery and development of therapies and treatment strategies for HIV infection, related co-infections and co-morbidities, and the complications associated with treated HIV disease through basic research and clinical trials
Discovery and development of vaccines, topical microbicides, and other prevention strategies through basic research and clinical trials
Dr. Dieffenbach played a key role in restructuring the DAIDS-supported clinical trials research networks and has actively fostered collaboration and partnerships with other federal agencies, international research organizations, professional societies, foundations, community advocacy groups, and industry.
Dr. Dieffenbach received his bachelor's degree in biochemistry from the University of Maryland in 1976 and his Ph.D. in biophysics from The John Hopkins University in 1983. He completed his postdoctoral fellowship with the Uniformed Services University of the Health Sciences (USUHS) department of pathology in 1984 and was promoted to assistant professor. While at USUHS, he ran a highly productive research program, pioneering uses of polymerase chain reaction in understanding mechanisms of cytokine gene expression and cloning the cellular receptor for the murine coronavirus mouse hepatitis virus.
In 1992, he joined DAIDS as the chief of the preclinical therapeutics group. Upon his appointment, Dr. Dieffenbach spearheaded important research initiatives that accelerated the progress of basic research on HIV pathogenesis and directly resulted in new clinical studies of novel AIDS therapies. In 1996, he was promoted to director of the DAIDS Basic Sciences Program, where he remained until being selected as the division director in 2008.
In 2011, Dr. Dieffenbach received the Distinguished Alumnus Award of the Department of Chemistry and Biochemistry, University of Maryland. Dr. Dieffenbach has been a guest lecturer at various conferences and co-authored a highly praised laboratory manual.